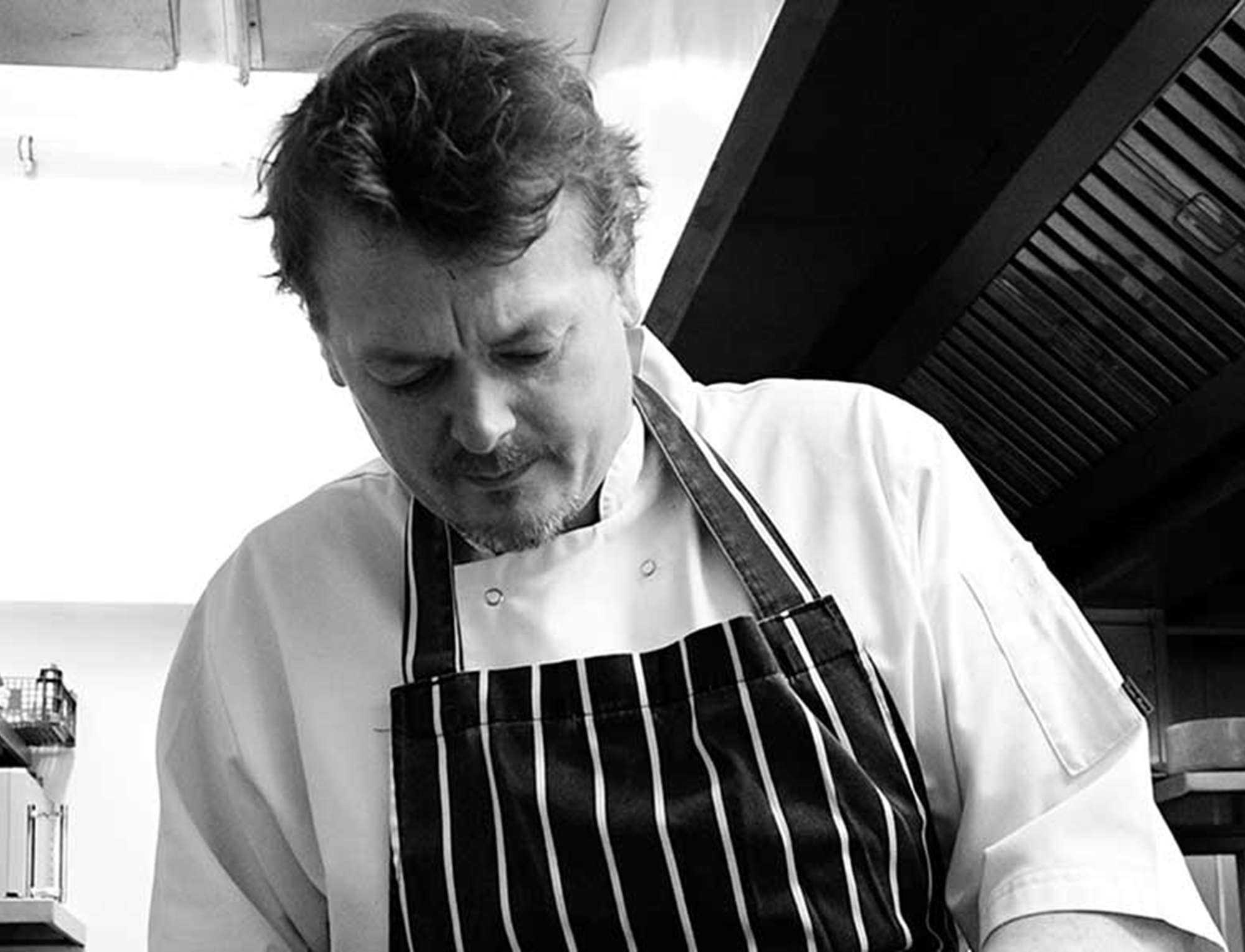 Homemade Flaxseed Crispbread
As promised in our last recipe blog post – here is your new kitchen challenge that can work hand in hand with the chutney recipe. Introducing our Flaxseed Crispbread.
Now you have made your chutney from scratch, what are you going to eat with it? Maximise your snacking experience with chutney on flaxseed crisp bread… I am getting hungry just writing about it!! Whether you are a spreader or a dipper, like them crinkled or flat, keeping it simple or experiment with other little extras… Give it a go!!
Ingredients
150g Strong Flour
45g Wholemeal Flour
30g Rye Flour
130g Warm Water
20g Flaxseeds
7g Fine Salt
Have a look through your kitchen cupboards, fridge or pantry to see what may also compliment your flaxseed crispbread
Method
Mix everything together and knead for several minutes. Rest for 30 minutes then roll thinly through the pasta machine.
Coat tray with rapeseed oil, lay dough on tray, brush top with rapeseed oil, season with cracked pepper and salt
Cook at 200° for approx. 6 minutes until crisp and lightly golden
Now all that is left to do is enjoy!!
We would love to know how you get on. Also, if you would like the chance to be mentioned in our 'Guest Kitchen' blog posts, please email me on [email protected]. I will contact you with a couple of questions and request some pictures of your creations.