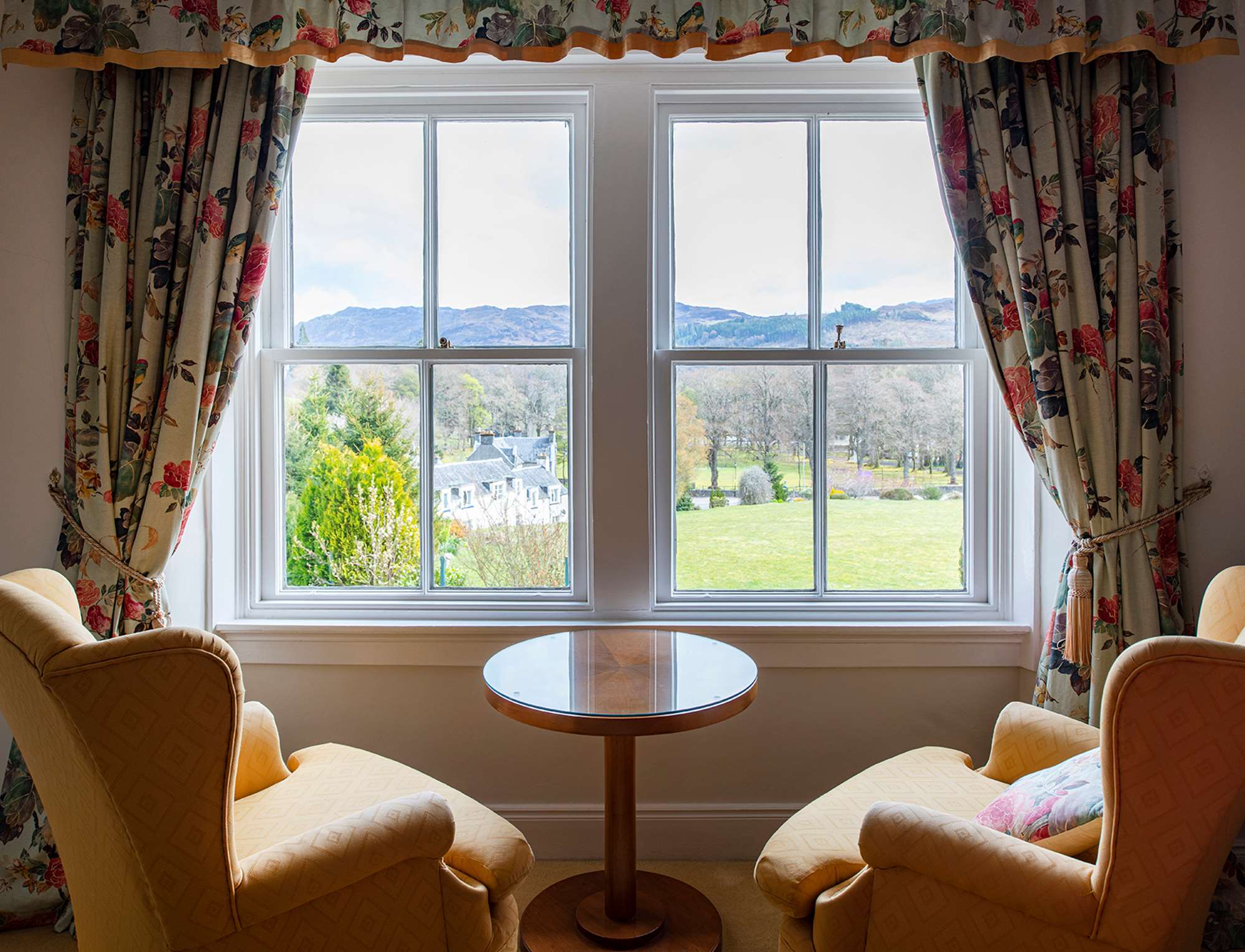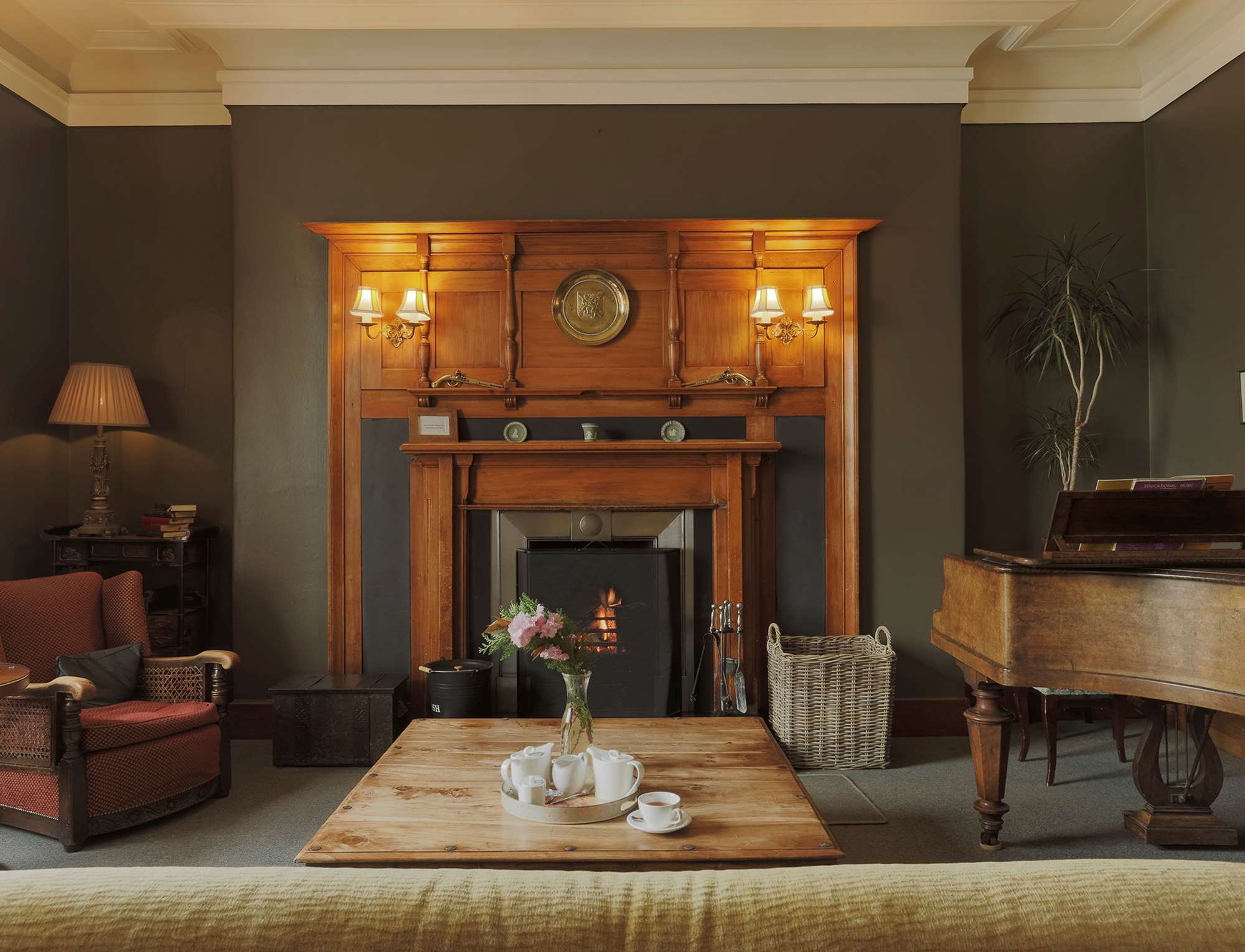 A little bit about us
Our hotel roots date back to 1869 when we offered hearty hospitality to weary travellers as a station hotel. Fast forward to today, and find a husband and wife run hotel, with a team behind us that we can best describe as 'our family'.
Come and sample our legendary gastronomy over two incredible nights. This offer includes both our 'Mor' tasting menu and our 3 course set menu at our destination restaurant, Station Road.
The Lovat is steeped in centuries-old Highland history, giving us a rich and authentic narrative that is still alive today.
Respectful custodians of the beautiful natural environment here, we connect with nature at every level and invite our guests to do the same.