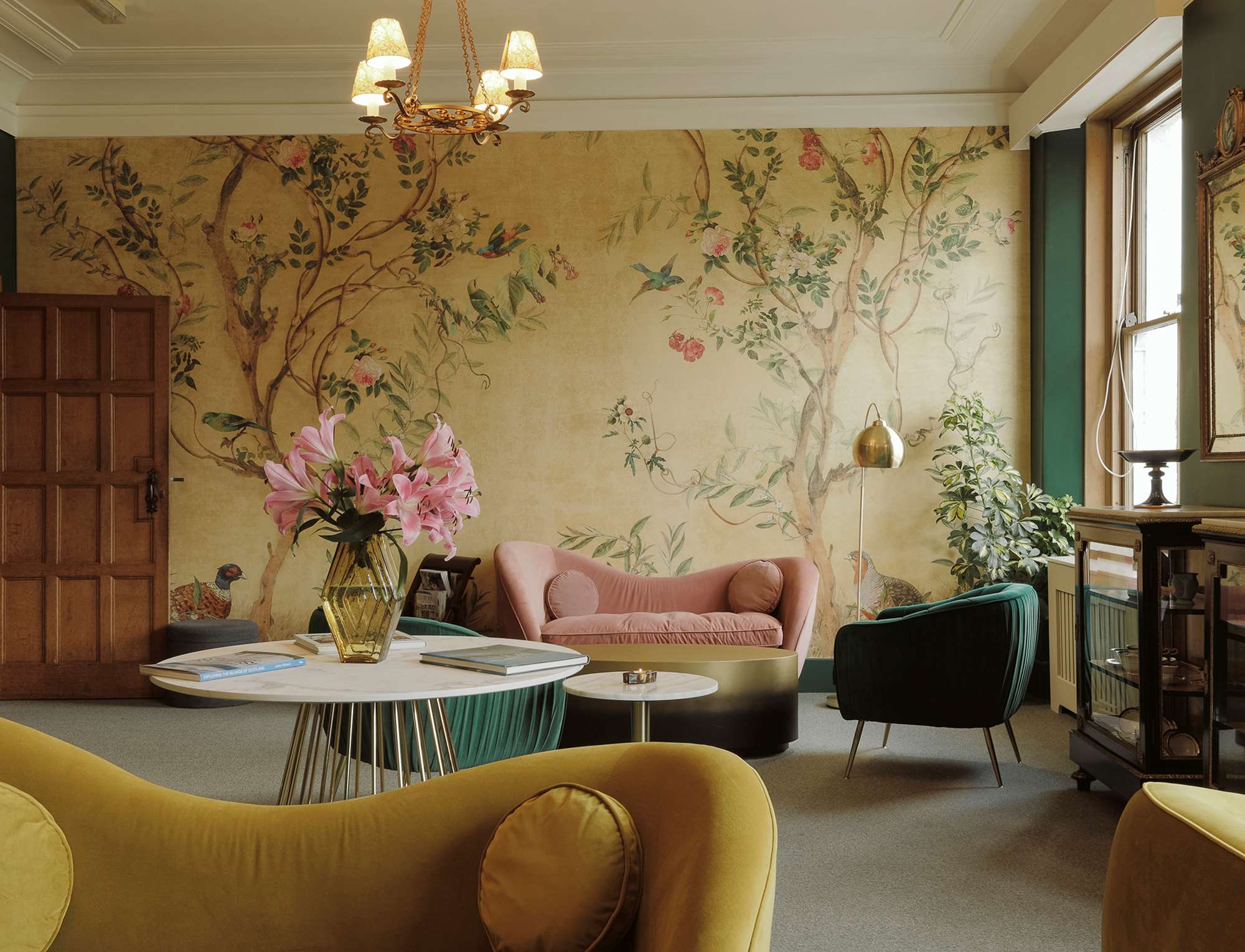 Frequently asked questions
Here is a list of some of the things we are often asked about. Please just give us a ring if there's something you'd like to check with us before you come.
Is the Lovat hotel & Station Road restaurant open over the 2023 festive season?
Yes, both hotel and restaurant are open over Christmas and Hogmanay. Contact our team on [email protected] or 01456 459250 for more information and availability.
Does the Lovat hotel & Station Road restaurant close in the off season?
Yes, the hotel & restaurant are closed from Sunday, 8th January until Tuesday, 14th February. 
Does the Waypoint bar serve food?
Our Waypoint bar serves drinks only.
Does the hotel have air conditioning?
The Lovat doesn't have air conditioning, there is a portable fan in all room types. 
Does The Lovat serve lunch?
No, lunch is not available however our kitchen serves afternoon tea, Wednesday – Saturday, 12:30pm – 2:30pm and our restaurant, Station Road, is open Tuesday – Saturday, 6:00pm – 9:00pm. 
Does the Lovat allow pets in all bedrooms? All areas in the hotel?
Our Garden Rooms are designed to cater for pets. These rooms are situated externally to the main hotel with their own enclosed garden. Pets are also able to join guests at our Waypoint bar.  
Does The Lovat have WIFI?
Yes, you will find free WIFI connection in all areas of the hotel and restaurant.
Is there parking available at the hotel?
Yes, there is free parking available.
Do guests need to reserve a table in the restaurant if they are staying in the hotel?
Yes, our 3 rosette restaurant, Station Road, is available to book by all residents and non-residents. Our restaurant can be very busy, so we recommend booking a table well in advance. Being a resident of the hotel doesn't automatically allocate a restaurant table.
How close to Loch Ness is the hotel?
The Lovat is a very short 5-minute walk to the shore of Loch Ness.
Are there any taxis in Fort Augustus?
There are no taxi companies based out of Fort Augustus, the closest taxi company will either be in Inverness or Fort William. There are regular buses.