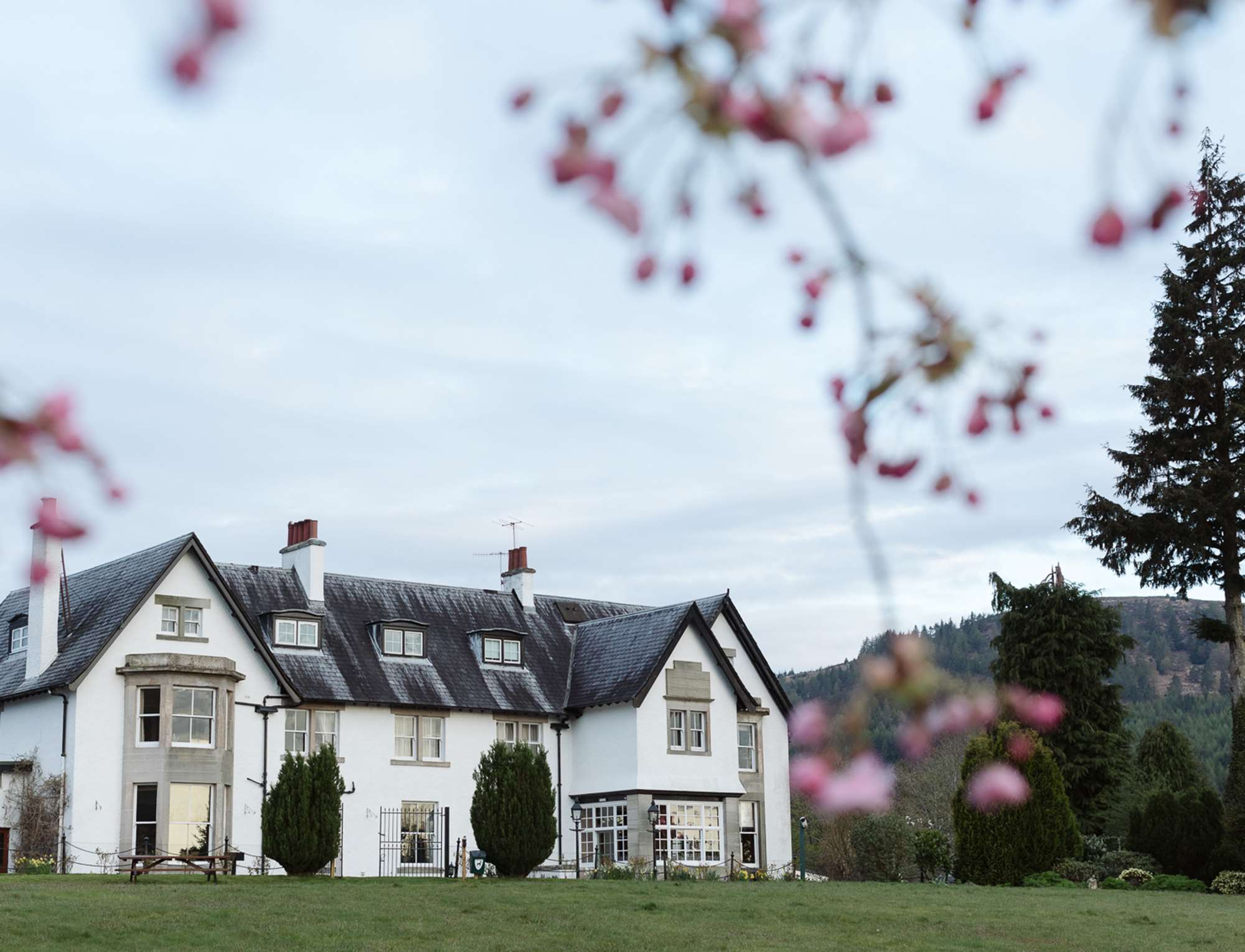 OUR ETHOS
Just moments from the iconic Loch Ness, we are flanked by breath-taking natural beauty at every turn. We are a hotel that is in tune with its environment and tread as lightly as possibly to minimise our impact on the land. Everything we do is shaped by our ever-changing environment.
Click to donate a tree to The Lovat grove.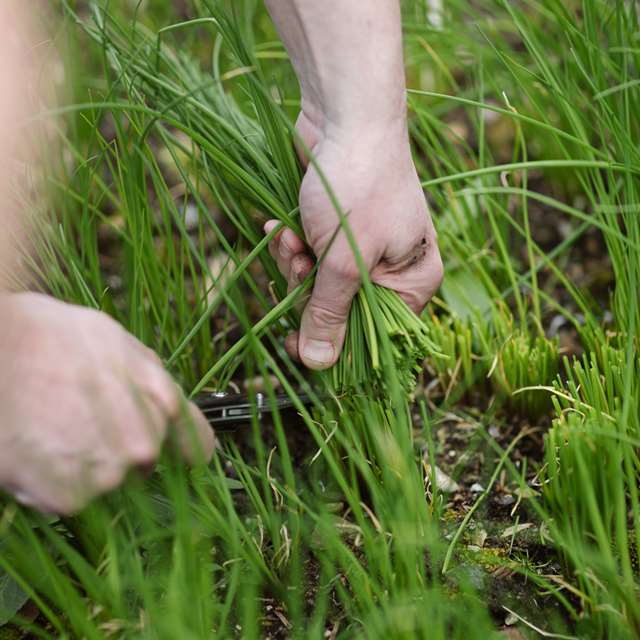 One eco step ahead
When The Gregory family took over the hotel back in 2005, eco-consciousness was yet to become, well, conscious. Terms such as 'renewable' and 'sustainable' were certainly not the buzz words they are today, yet the family instinctively knew this was the path they wanted to take. They were well ahead of the green curve. So the very foundations of The Lovat were to respect the environment and work with, not against, the beautiful natural world around it.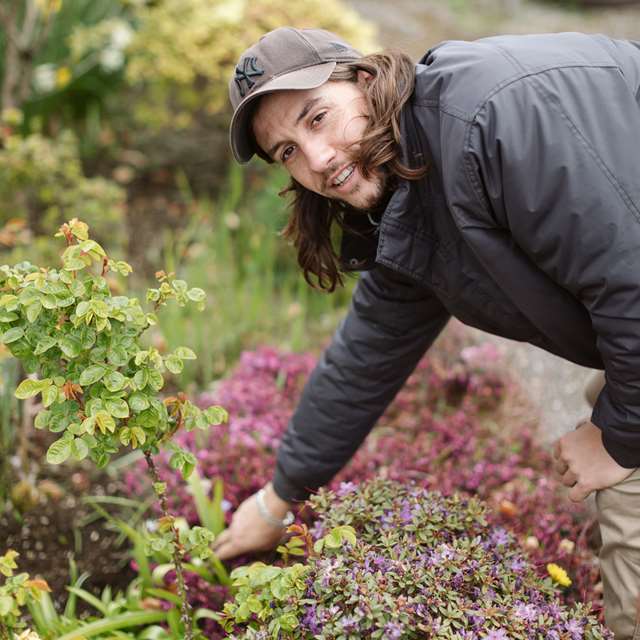 Fresh is always best 
Early initiatives include the installation of a biomass wood chip boiler in 2006 and for every hotel booking, we make a 15p donation to the conservation charity Trees for Life – a popular initiative for planting trees. More recently, as food miles and support for local businesses have become key actions in any good business ethos, we only pair with partners that share our values. And as for keeping it local, well, much of the food we serve is grown in our kitchen garden or foraged from local hedgerows and woodlands.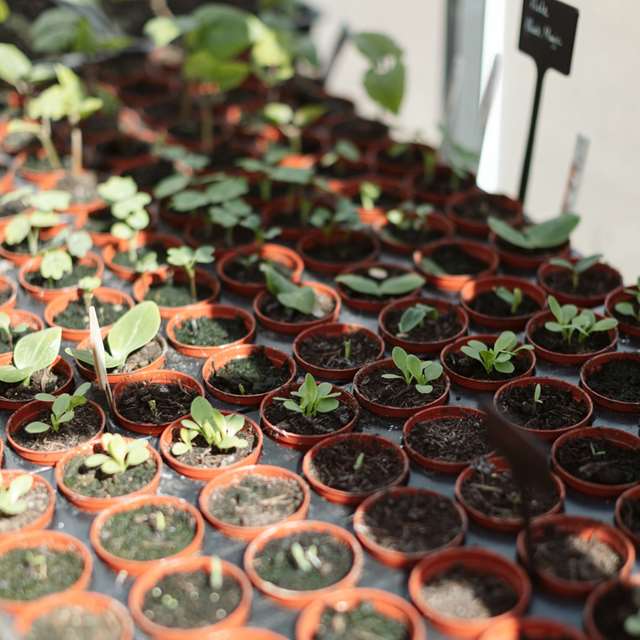 Nature powered
At The Lovat, we beckon the seasons in – and revel in the beauty that each one brings. Respectful custodians of the beautiful natural environment that surrounds us on all sides, we invite guests to join us and enjoy the simple but incredible power of nature.