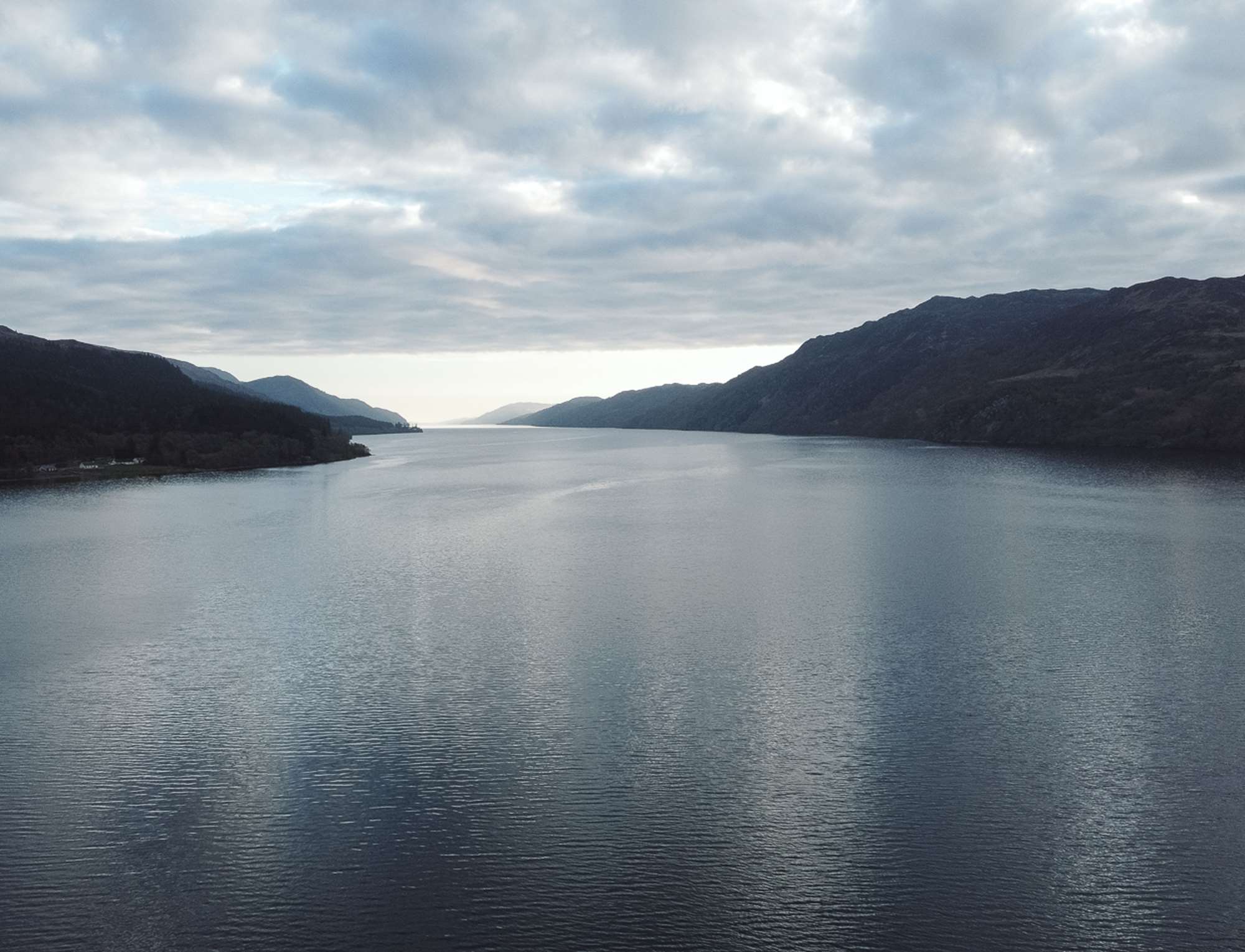 Our history
We are surrounded by history and stories on all sides, including our own rich narrative. The Lovat stands on the site of Kilwhimen Barracks – one of four barracks built back in 1718 to pacify the Highlanders after the Jacobite risings of 1715 and 1719.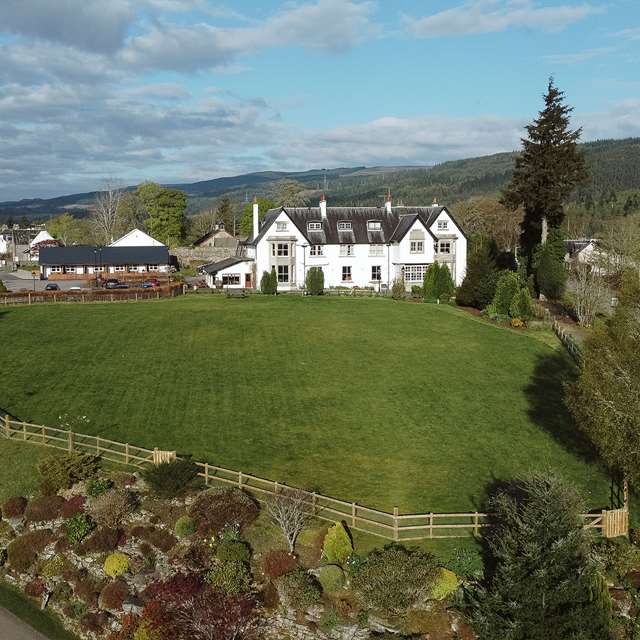 A slice of Highland history
Bonnie Prince Charlie was in the barracks before he ordered the bombardment of the later Abbey Fort, where the present day Fort Augustus Abbey now stands. You can connect back to this time in history when you stay here, as the west curtain of the old fort, which was 34 meters long and four meters high in some places, still stands in the hotel grounds, near the wood chip hopper.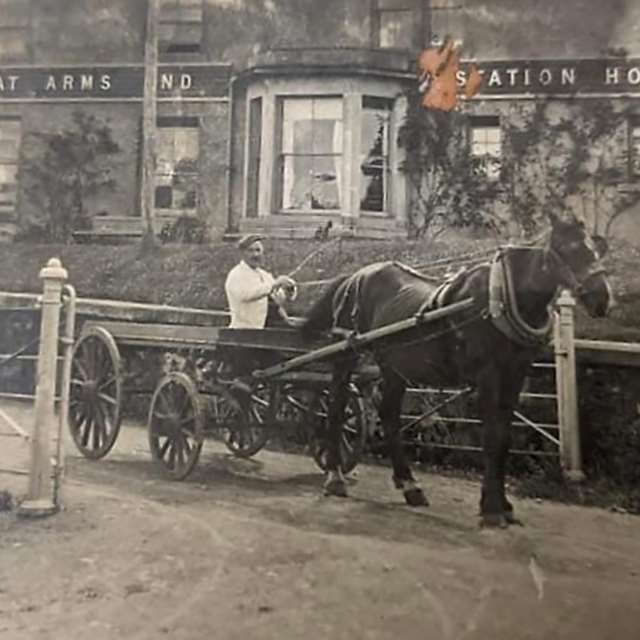 How The Lovat began
Jacobite history aside, our story began back in 1869, with the building of a station hotel called simply 'The Inn'. Then, in 1903, when the railway was built through Fort Augustus, it became 'The Lovat Arms & Station Hotel'. When the railway closed to passengers in 1911, the owners dropped the word 'station' from the name, to simply become 'The Lovat Arms Hotel'.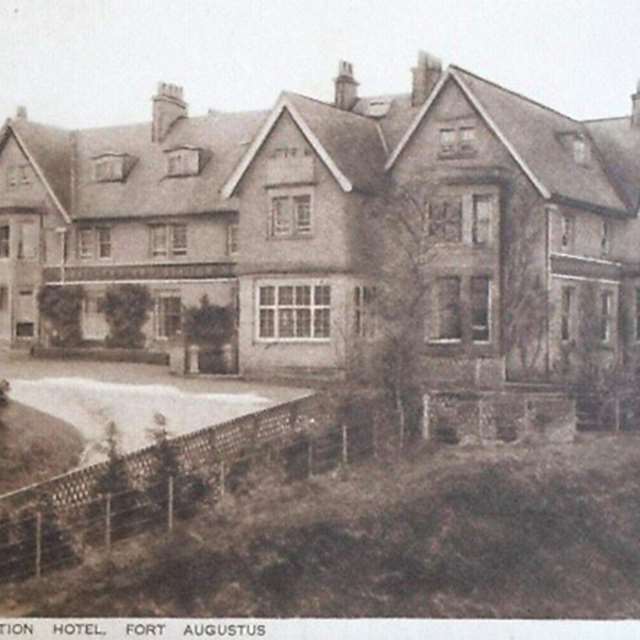 The Lovat, Loch Ness
Fast forward to 2005 and the hotel was bought by David, Geraldine and Caroline Gregory, who spent the next few years - and more than £1 million pounds - upgrading it. To highlight the hotel's connection with the area, they renamed it The Lovat Loch Ness.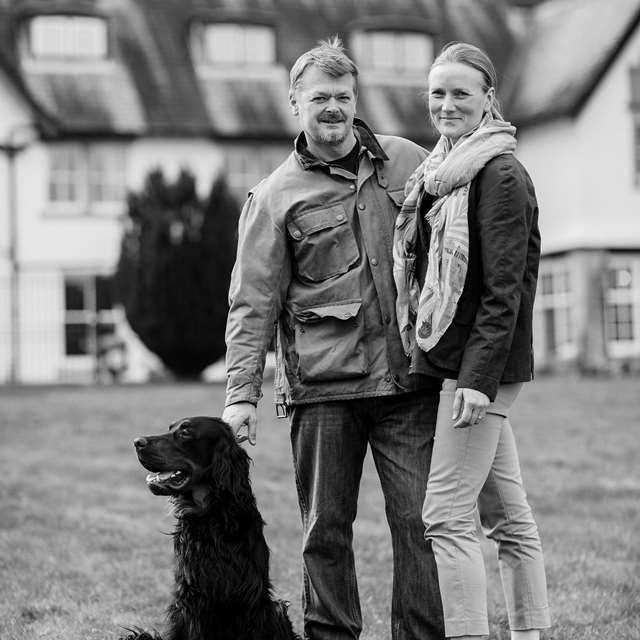 Keeping it in the family
Sean Kelly took over the kitchen as Head Chef in 2011, and following a hospitality romance, he and Caroline married in May 2015. Shortly afterwards, Sean bought David and Geraldine's share of the business, leaving him and Caroline as the hotel's proud new owners.
The Lovat story continues…