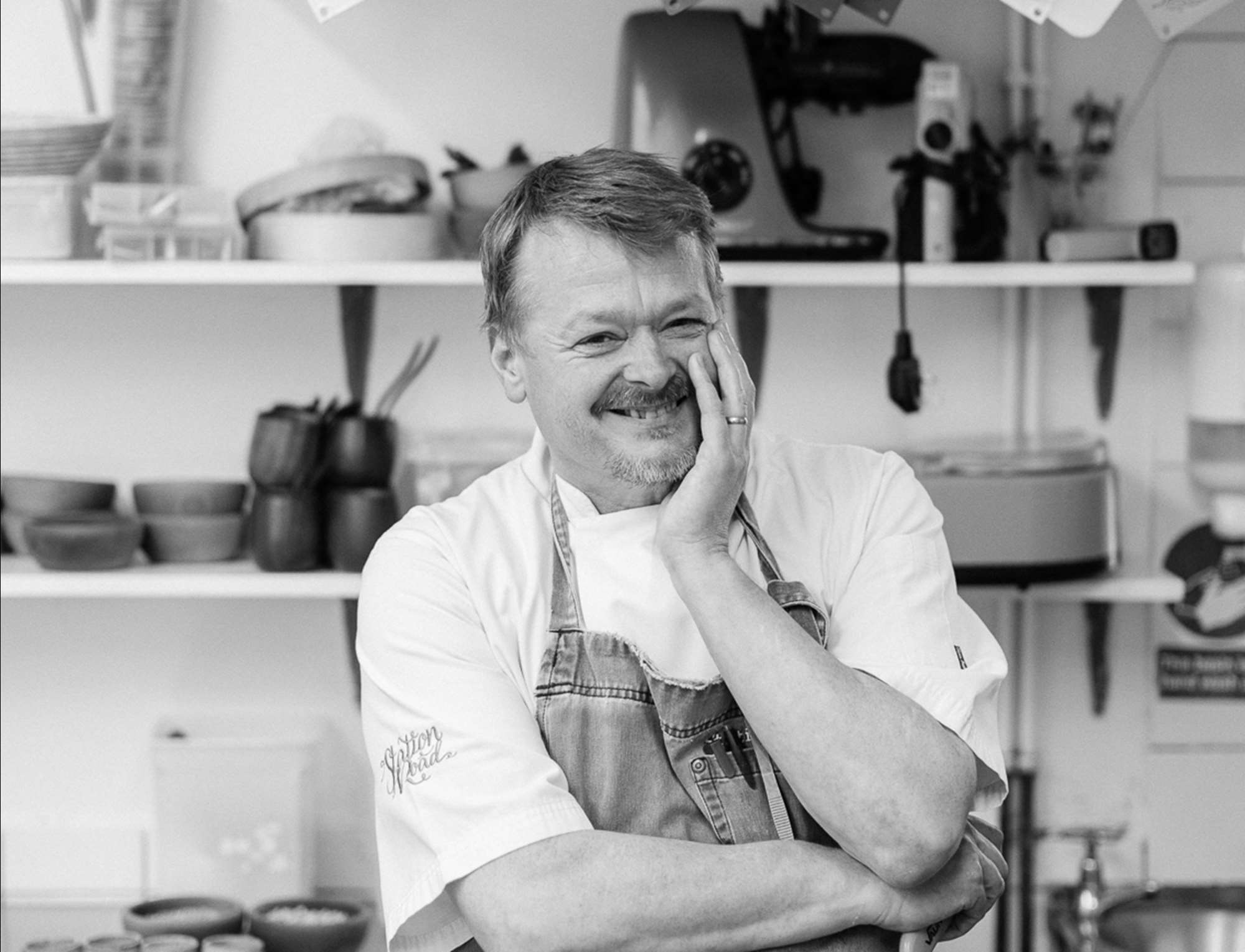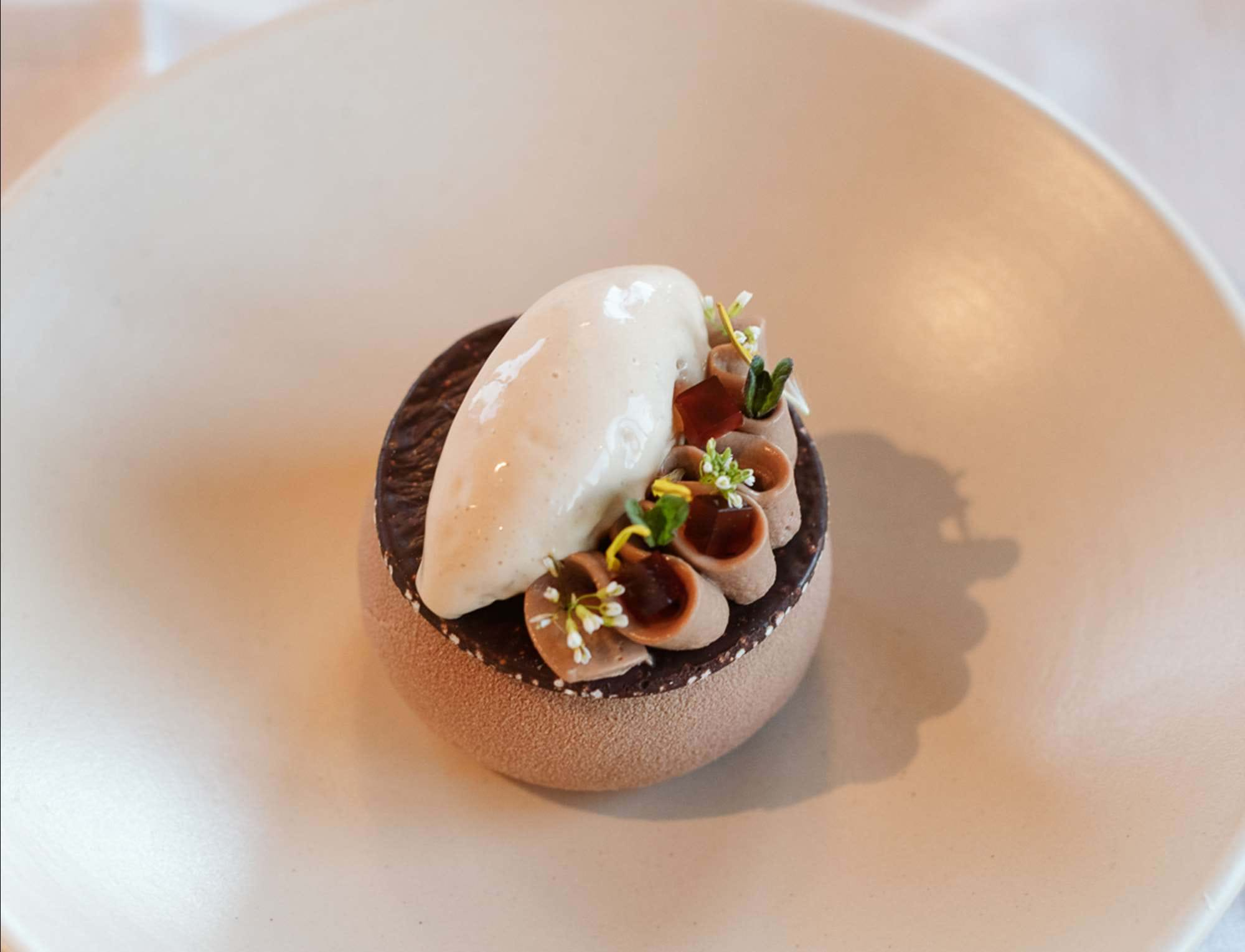 a delicious tale...
It all started with a melon boat…but even this rather insipid dish could not extinguish the fire in his belly. Here, Chef Sean Kelly shares his story.
"I wanted to leave school to join the fire brigade but was told I lacked the qualifications so thought cooking would be a bit of fun…however I didn't enjoy it at all as found it boring – melon boats and prawn cocktail…I thought that there had to be more to cooking than this!
Eventually I met a really passionate chef whose enthusiasm rubbed off on me. It was his drive and teaching skills that inspired me to carry on.
After several years as Head Chef at The Bell Inn, Horndon on the Hill, I relocated to Corsica where I became second chef at Restaurant Le Refuge in Corte, before moving to Paris for five years to fulfil roles including pastry chef at Berties under Albert Roux, and second chef at Michelin star restaurants La Table du Baltimore and Le Drouant. I spent a short period of time in Italy before returning to the UK in 2007 to fulfil various head chef positions before moving to The Lovat in February 2011.
I feel at home in the kitchen but if I am not creating dishes, you'll often see me foraging for ingredients including a variety of mushrooms, wild fruits, herbs and berries, to add a personal touch to my dishes."