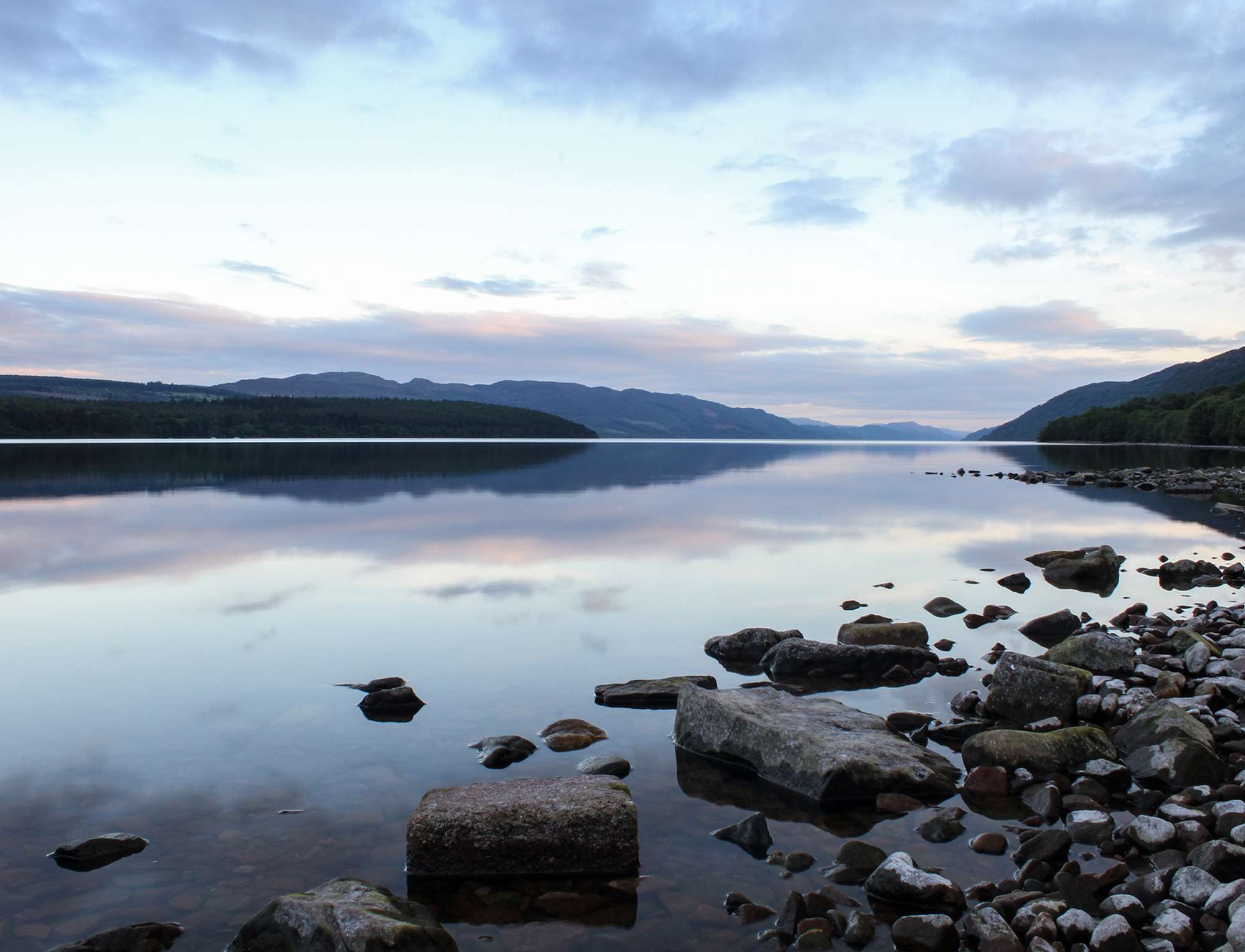 something for everyone
Immerse yourself in the beautiful natural world that surrounds us on all sides.
Whether your happy place is an adrenalin adventure or you prefer to take life at a more leisurely pace, there is so much to do for everyone, right on our doorstep.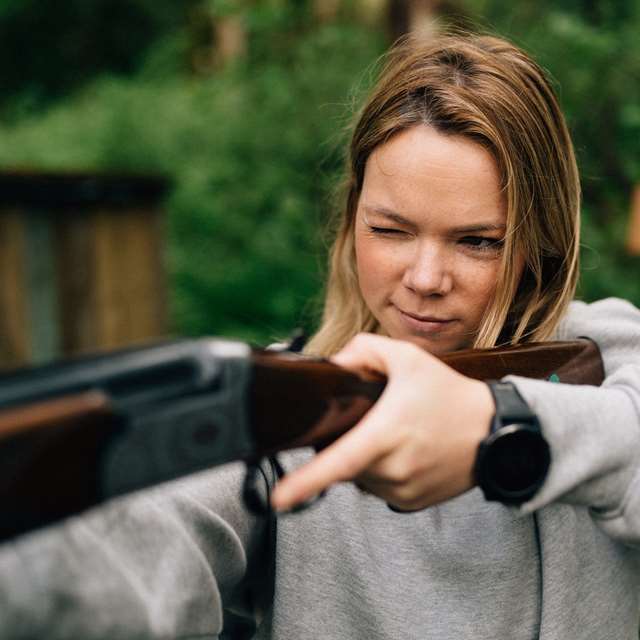 If you're looking for a family fun adventure day... Woodlands in Glencoe offer a selection of fun activities including Segway tours, e-bike hire, archery, and laser clay pigeon shooting... Just to name a few..
You can find their activity page on the link below... Don't forget - use promo code LOVAT20 to receive 20% off the full price of any activities.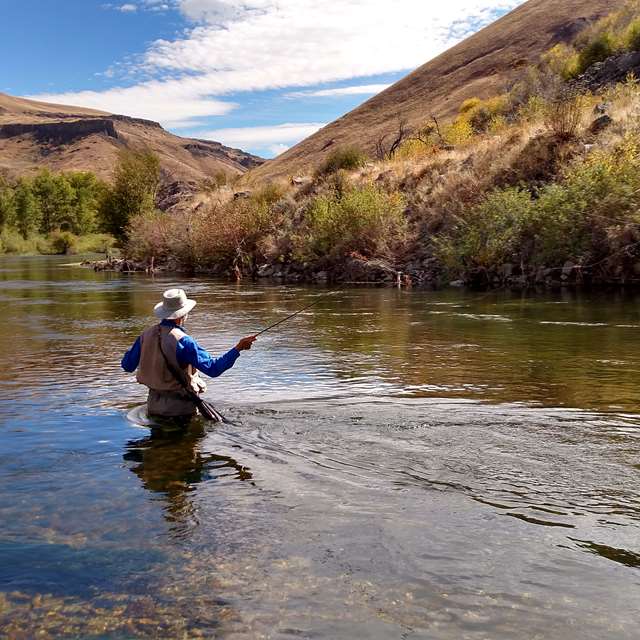 Fishing the local waterways is something you must experience while visiting the Scottish Highlands.. Catching a wild brown trout or a magnificent salmon in the crystal clear waters and fresh air of the Scottish Highlands is a magical experience. 
Fishing tuition and excursions with the fishing guru from Green Highlander, over 50 years experience with knowledge of the subject back to front.
All levels of experience welcome with tuition catered to your needs.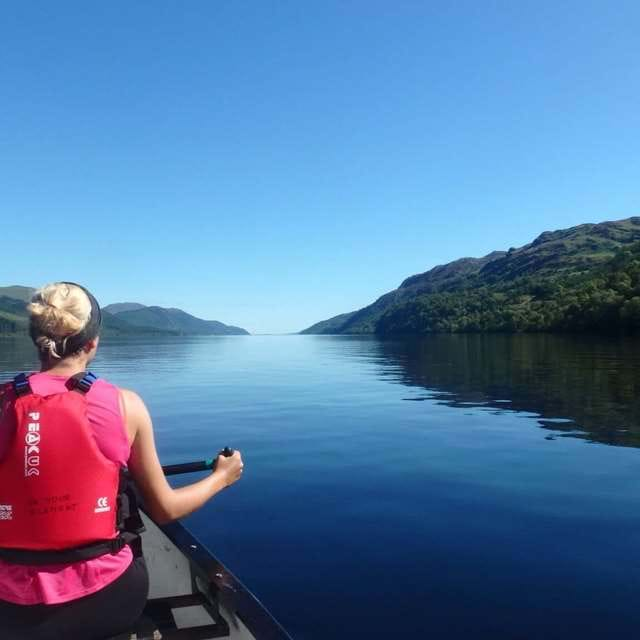 Looking for a day of adventure.. In Your Element have a selection of local outdoor adventure experiences such as canoeing on Loch Ness or gorge walking in Inverness.
Suitable for couples, families, stag & hen groups, international visitors touring Scotland and event organisers.  
Any guests staying at The Lovat will receive a 10% off code to use on any experiences in Loch Ness, Inverness, and Fort William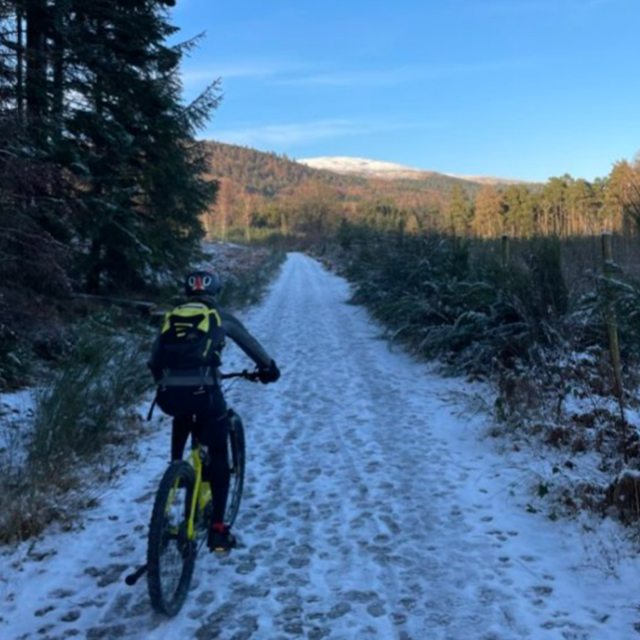 There are many ways to see the sights of the Scottish Highlands, but one we recommend is using the cycling trails....
These trails twist and turn through the glens giving you wonderful views of the landscape and seasonal nature.
Book a mountain bike tour with 42cycling and let the trails take you on an adventure you won't forget.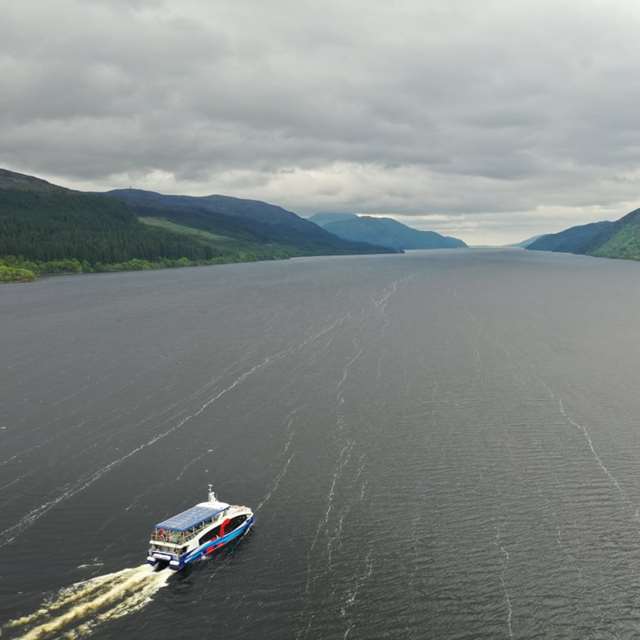 While in Fort Augustus, a perfect way to take in the sights is to cruise on the iconic Loch Ness. Spot some of the local wildlife while learning about the history of the world famous Loch. 
Daily and evening cruises available, as well as speed cruises on power boats. 
Cruise Loch Ness are a family run business only 5 minutes walk from the Lovat's front door.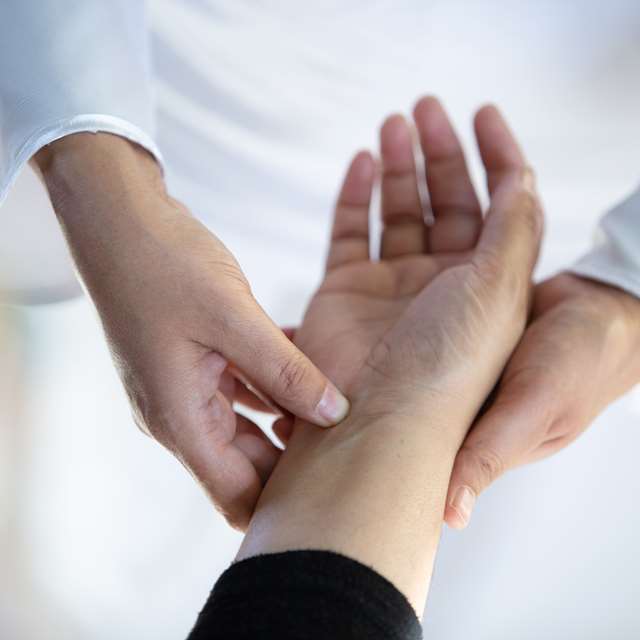 Relaxation is key - book a session with our therapy practitioner.
Shiatsu & Reflexology therapies available Thursday - Saturday 12pm - 5pm
Contact our reservations team on the link below for more information  
A member of the team will contact you back to arrange the booking - times are subject to availability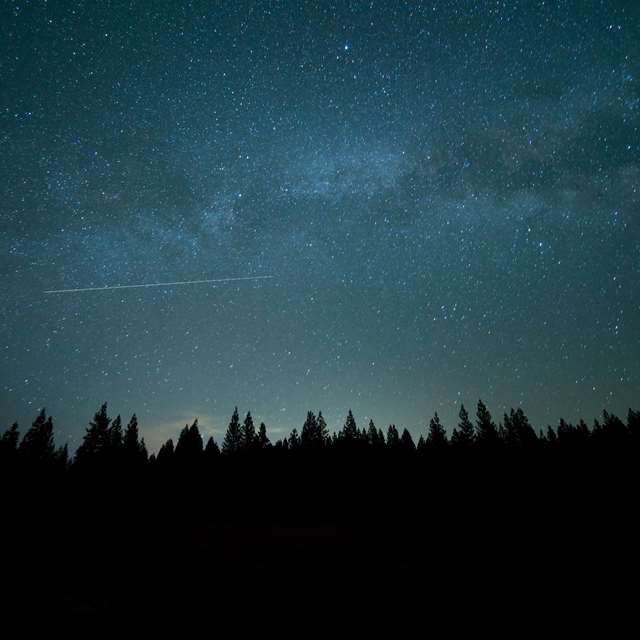 During the longer nights between September and March, experience an evening of stargazing for small or medium sized groups. These local tours will let you embrace the wonders of the night sky under excellent dark sky conditions away from significant urban light pollution.
These tours are ran by Stephen Mackintosh - local astronomer, mathematician and date scientist.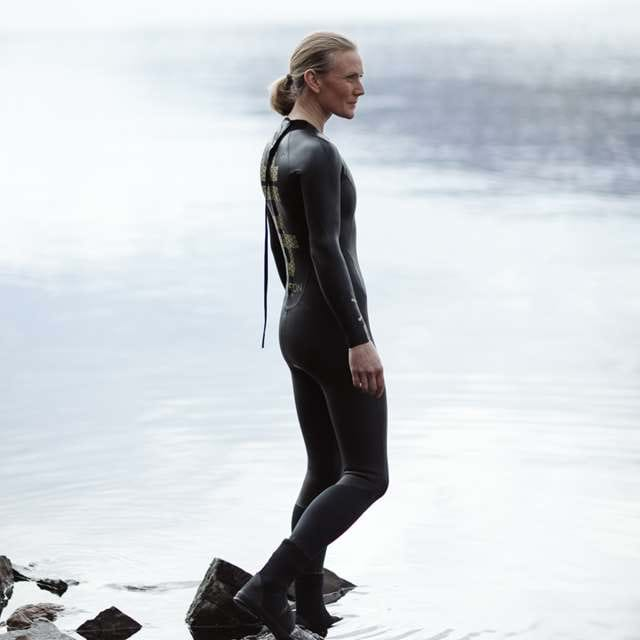 Wild Swimming
Plunge into the bracing waters of Loch Ness, or for a slightly warmer dip, head to Loch Oich. For a dramatic waterfall swim, try the nearby Lady Falls, a top spot for a refreshing leap into the still water below.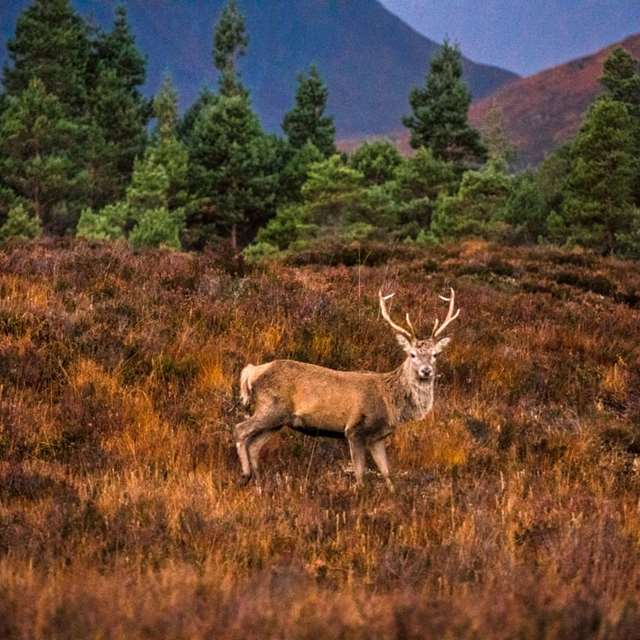 Walks
Enjoy walking the Great Glen Way or the nearby forestry river walks that are teeming with wildlife. Pick up our walking map at reception and we'll point you in the right direction.
Views
Get a birds' eye view of the breathtaking scenery from the view point at Allt na Criche.