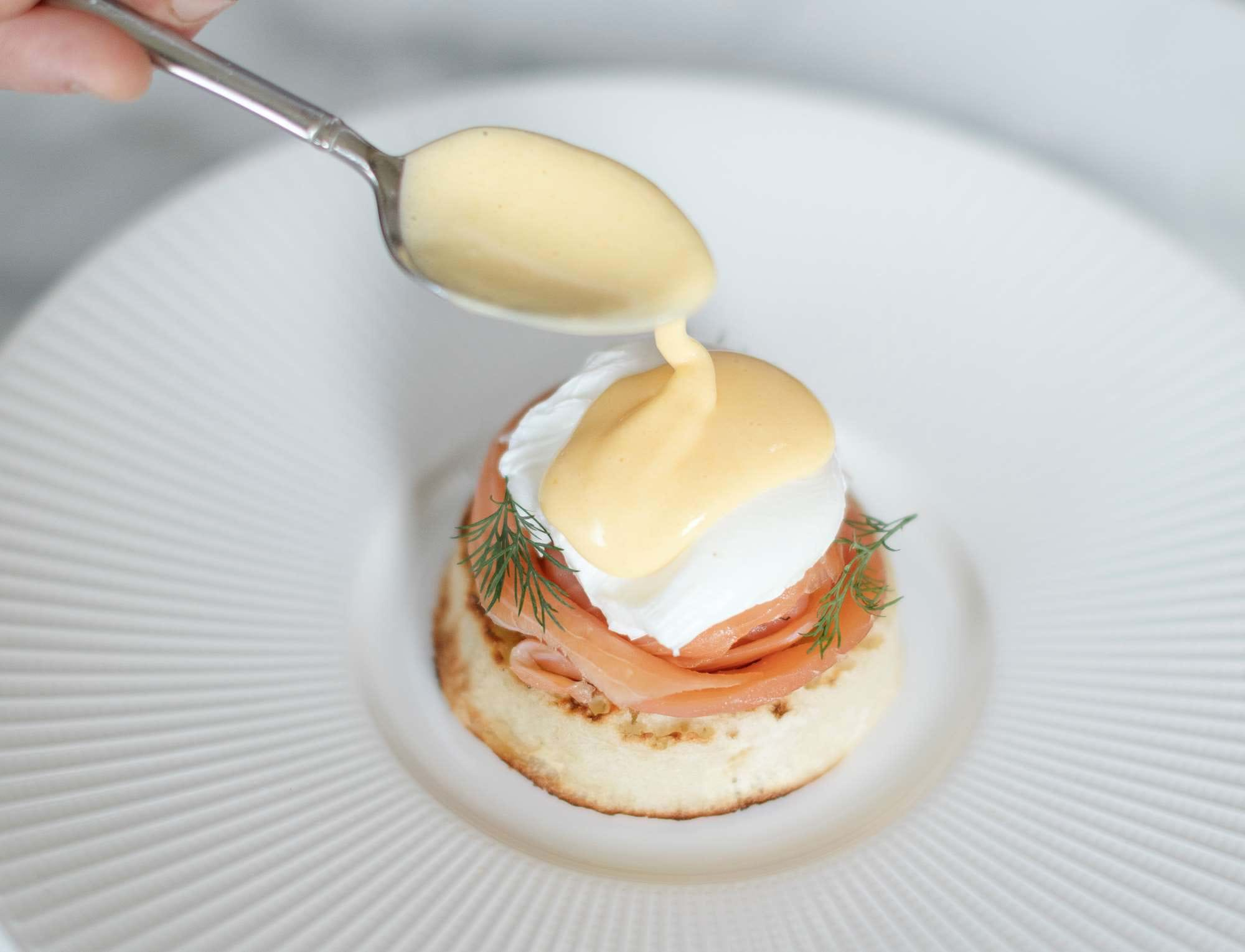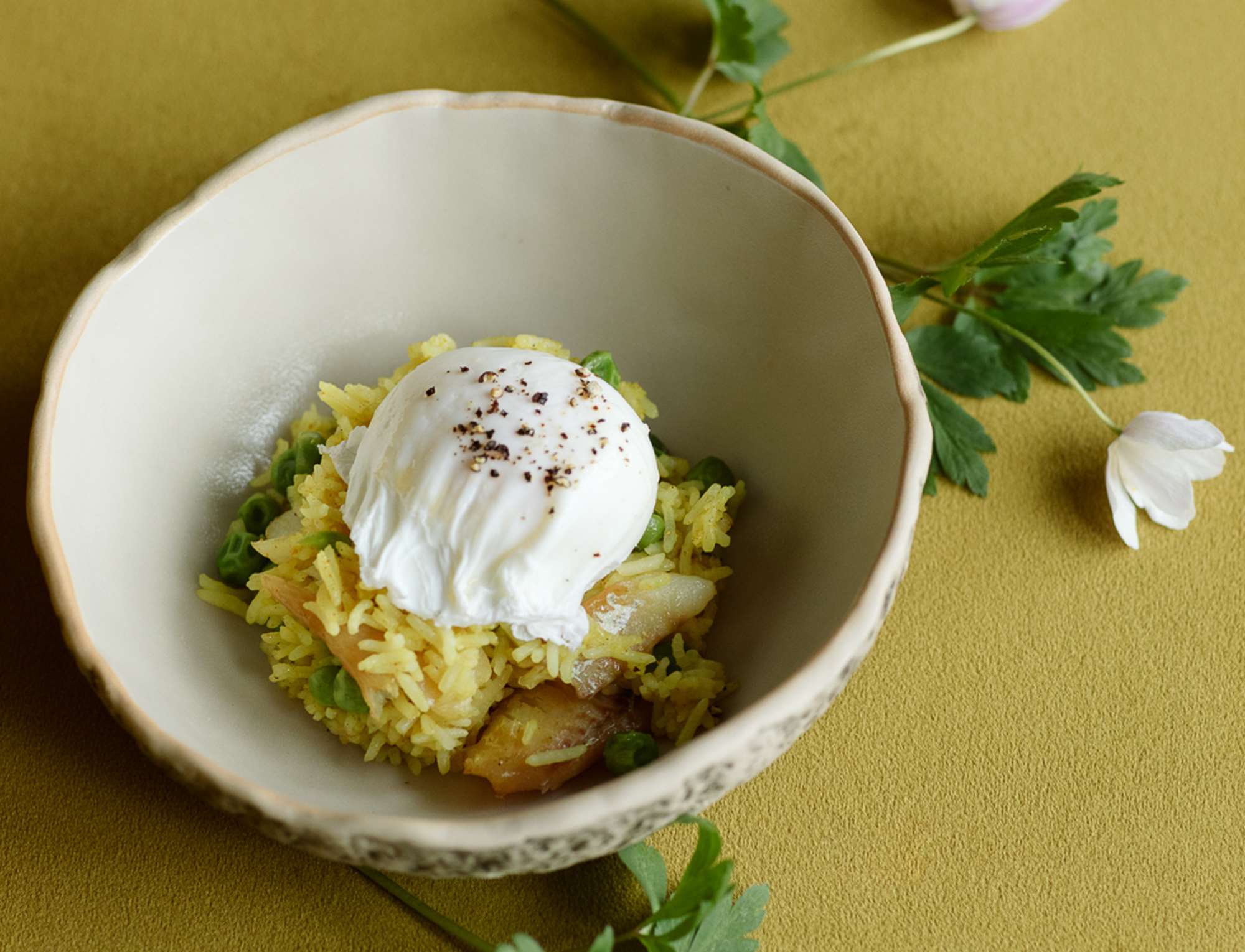 Rise & Shine
Your morning meal is served in our atmospheric dining room, with oak panelled sides and bright views over the surrounding hills, pretty village and kitchen garden.
Choose from a hearty full cooked Scottish breakfast or a selection of handcrafted favourites such as locally sourced smoked salmon, eggs, bacon, and of course, black pudding and haggis.
We also serve juices bursting with goodness, creamy porridge, buttery croissants as well as fresh fruits, cereals, nuts and grains. And once our buzzy bees get to work, we'll have our own honeycomb too.