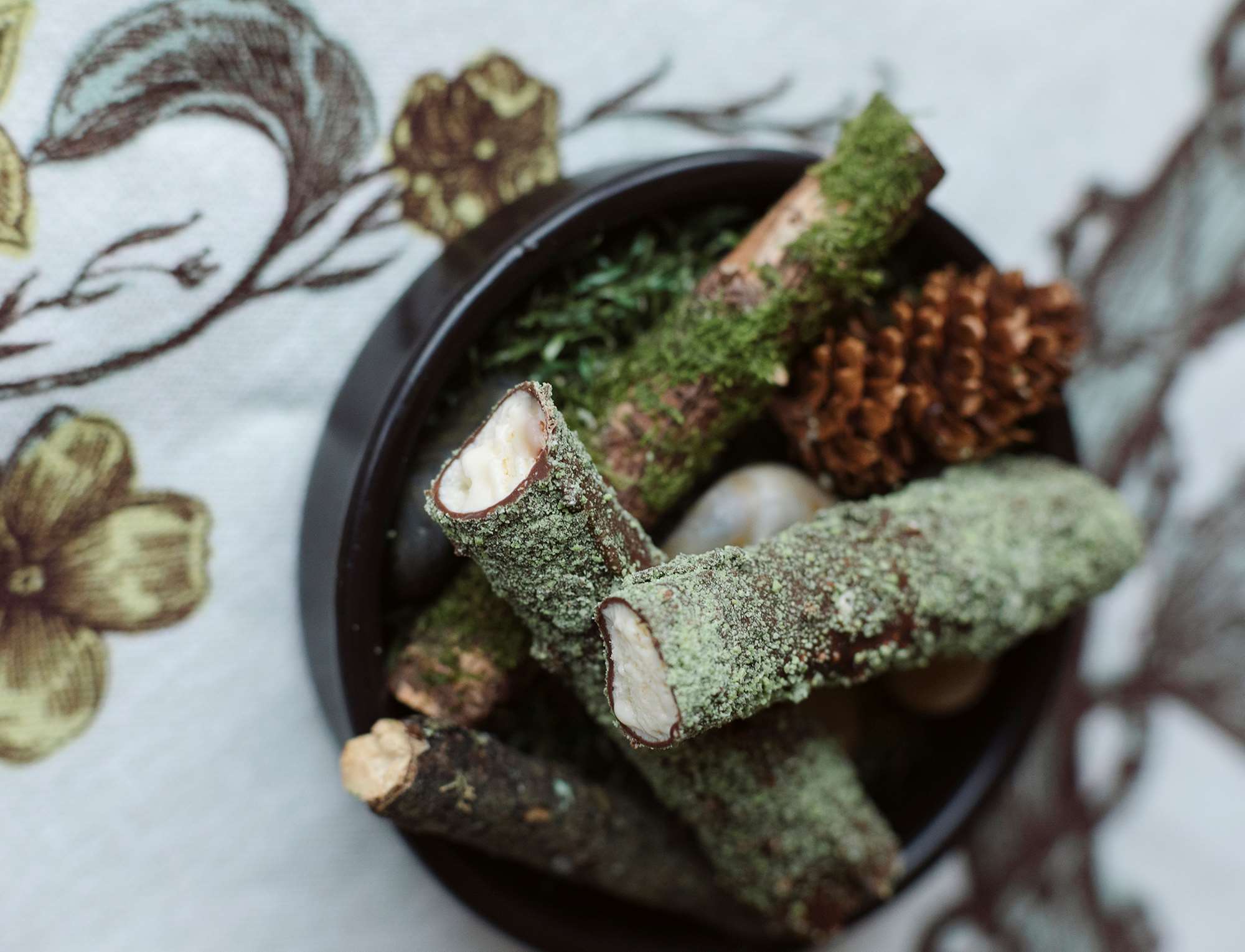 every dish begins with imagination
With a bountiful natural larder both in our kitchen garden and fertile landscape around us, all the ingredients we use have been meaningfully harvested. We take the tastes of the Highlands and turn them into culinary masterpieces. Each dish has its own, unique story.
Come and sample the finest local seafood, meats and cheeses. Devour hedgerow fresh berries and try authentic Scottish recipes that have stood the test of time. Our meticulous attention to detail is legendary and every dish is served with a level of presentation rarely seen. Have a scroll through our Instagram account for some of Sean's latest marvellous creations.
We look forward to welcoming you to our destination restaurant. The whole experience is interactive and immersive – lean in.