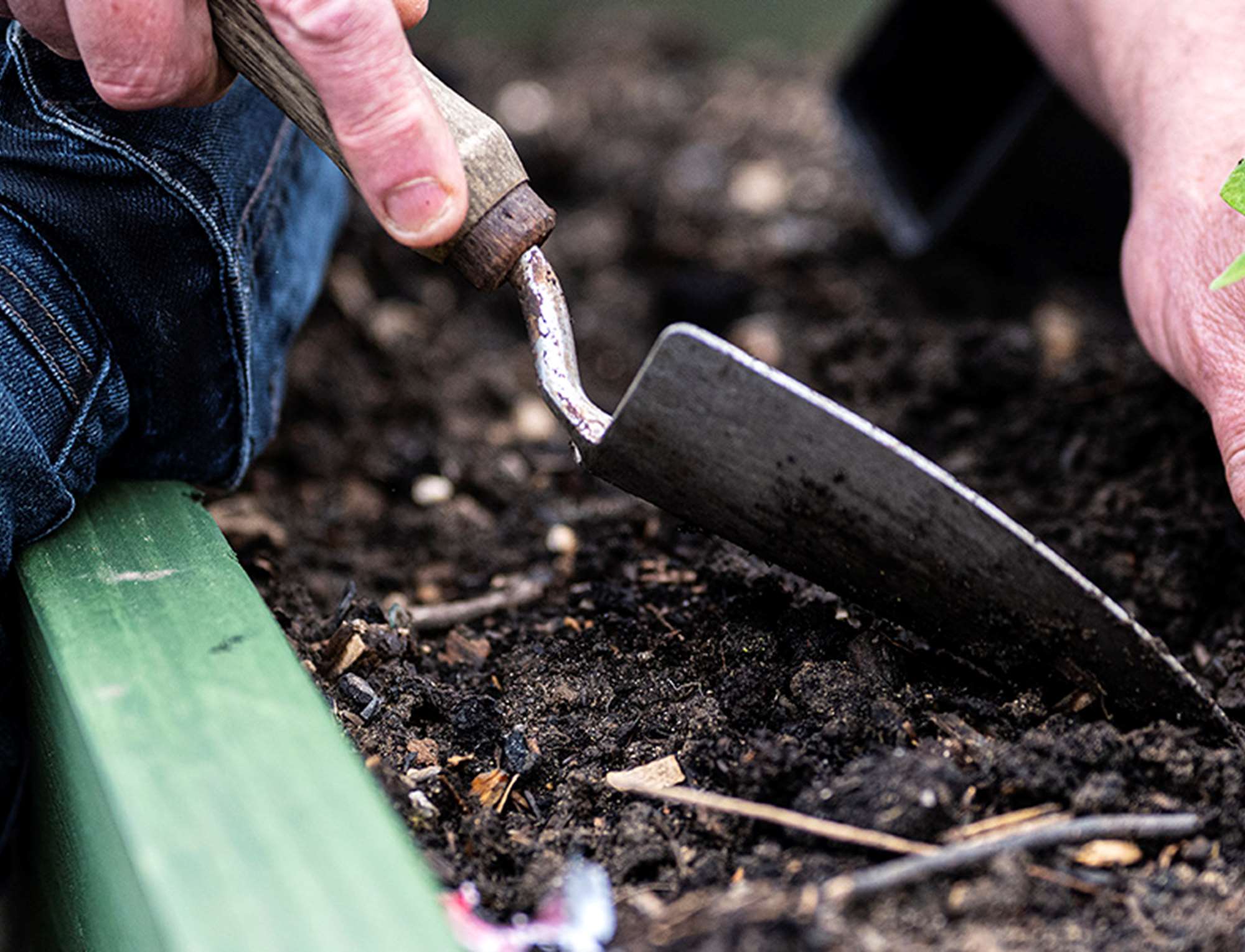 Uniting the world to tackle climate change – #COP26
We're pleased to see that Scotland is hosting the 26th UN Climate Conference of the Parties (COP26) in Glasgow from 31st October to 12th November 2021.
The COP26 summit will bring parties together to accelerate action towards the goals of the Paris Agreement and the UN Framework Convention on Climate Change.
Together with Italy, the UK will host an event many believe to be the world's last best chance to get runaway climate change under control. For nearly three decades the UN has been bringing together almost every country on earth for global climate summits. In that time climate change has gone from being a fringe issue to a global priority.
Here at The Lovat, we understand how important it is to be environmentally aware and take pride in our eco-conscious stance towards hospitality and business. We have developed a strong and focused sustainability policy that encompasses the individual contributions of our guests, as well as on a wider scale in the functioning of our business.
One of the ways we showcase our carbon-conscious approach is through our support for the Scottish conservation charity, Trees for Life. For every bedroom booked, we donate 15p to the charity, which engages volunteers to plant trees and restore wildlife habitats across the Scottish Highlands. All trees planted are native species such as Scots pine, oak, alder, aspen, willow and more.
This is just one example of how we're working to tackle climate change and be kinder to the planet.
You can read about our hotel ethos and our environmental approach at the hotel here.