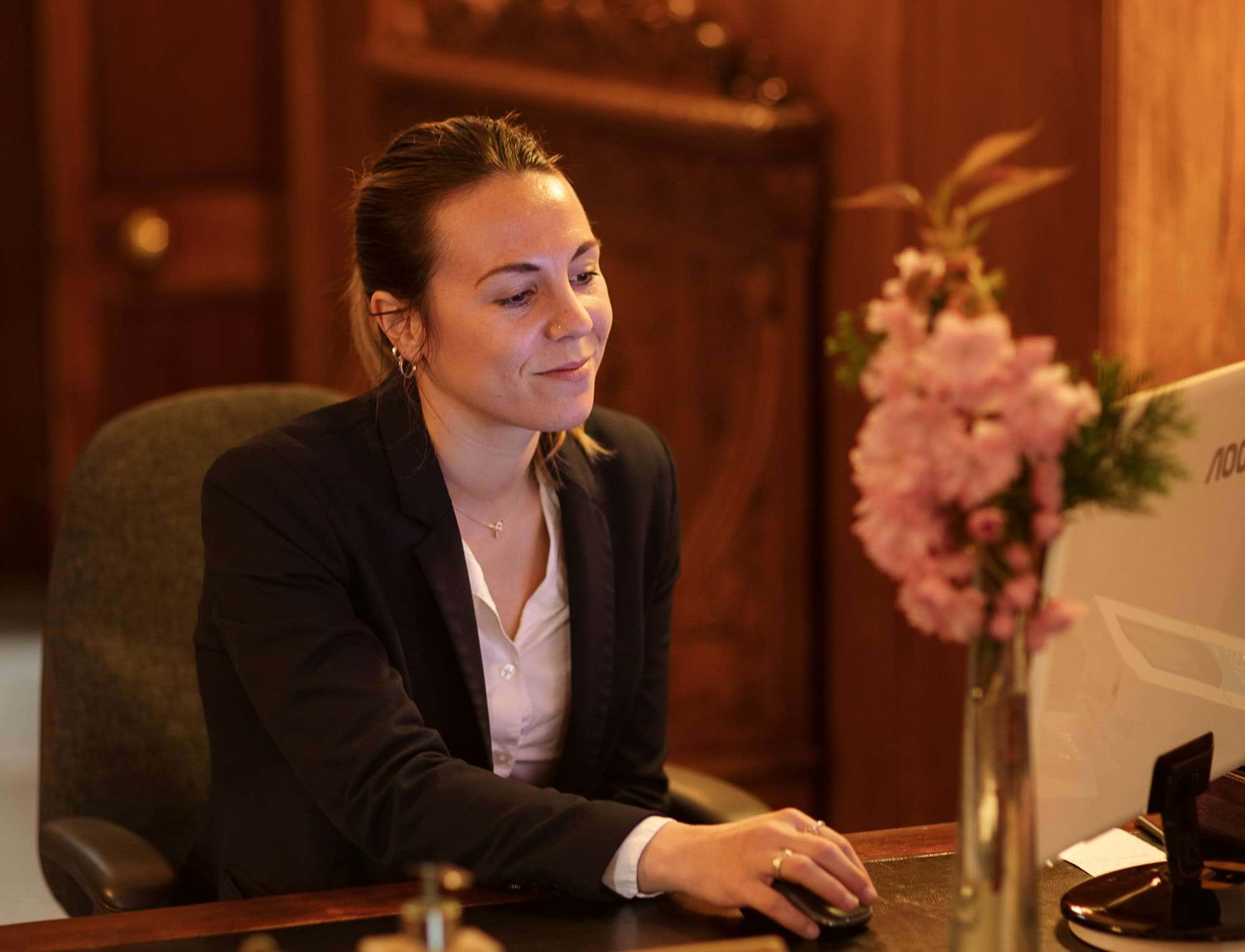 Let your story begin..
Your career at The Lovat 
If you have landed on this page then you are in the right place as you are obviously considering coming to the Scottish Highlands for a new lifestyle, where you can mix creative hospitality with outdoor pursuits which include: Walking; mountain biking; kayaking; hiking; wild swimming and much more.
Our Vision is to build a business of which we are proud and our team display an attention to detail and level of care that delivers a sense of place for our discerning guests who are in search of premium Highland hospitality. We believe in awesome customer service, attention to detail and making a difference.
We are looking for an independent, charismatic individuals to support the team to maintain consistent customer service and standards.  You must have strong communication skills and be able to engage with the guests and the team focussing on your own learning and development as well as that of the business.