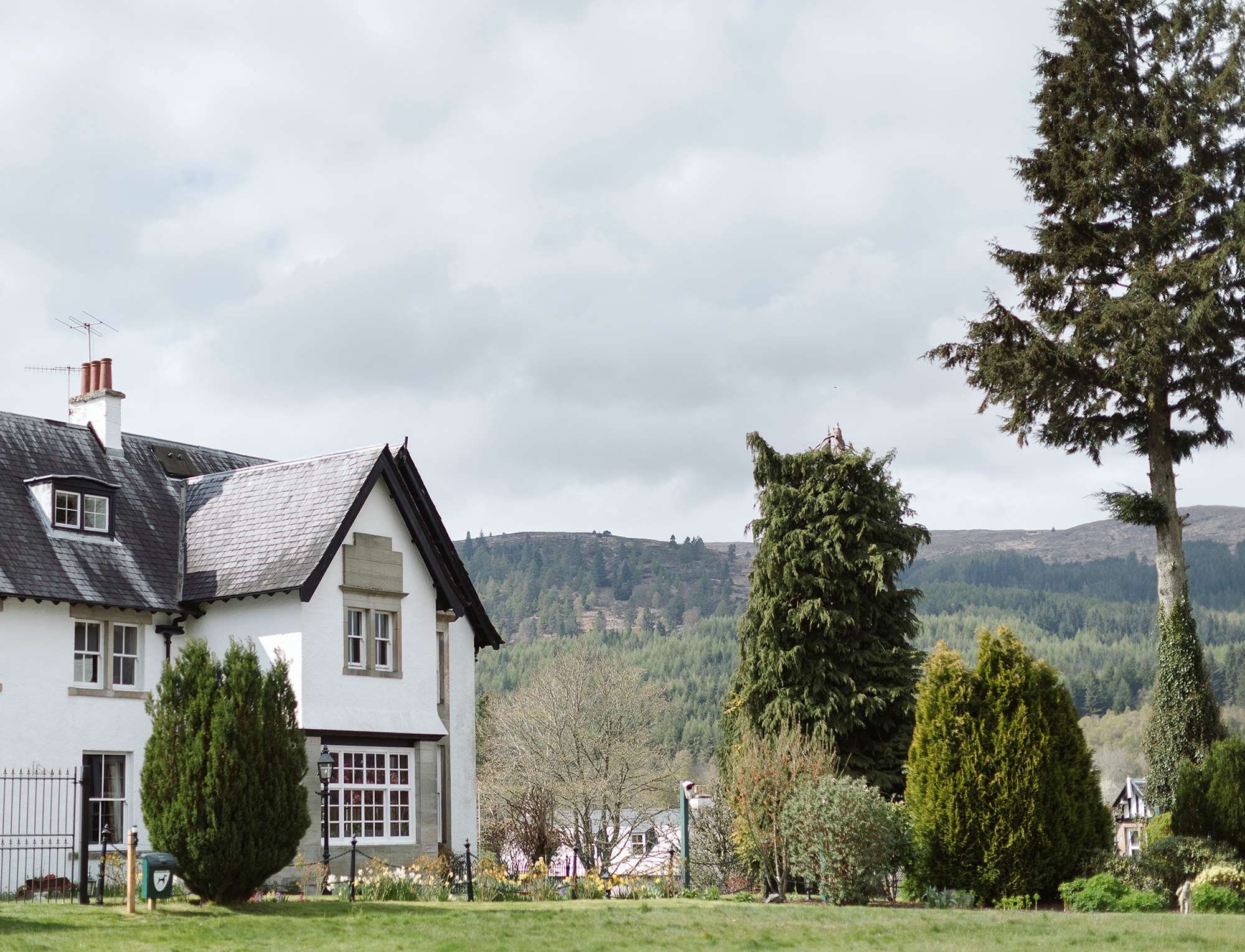 Assistant Manager
Reporting to General Manager
Responsible for the hotel team, functionality meetings, daily operations, sales and profit.
Your Purpose
Oversee the daily operation and management of the business, working directly with the hotel team and in partnership with management to drive all procedures and financial strategies to ensure success in line with business ambitions. Direct the hotel's activities to maintain high standards, maximise profits as well as uphold a consistent and exemplary guest and employee experience.
Expected Behaviours
Open: to new ideas, opinions, changing, owning mistakes.
Commit: to completing tasks and supporting the team and individuals.
Respect: yourself, each other and the environment.
Energy: use empathy, look after yourself and others.
Key Management Responsibilities:
Smooth Operation
Team Motivation
Business Performance
Expected Leadership Behaviours:
Live the Vision
Lead by example
Hands on Approach
Key Area - Product
QUALITY
Expectation
Supervise performance across all levels
Use operational experience and knowledge to offer the best service in line with ethos of the business
KPI (Measurement)
Daily walk round of the premises to inspect standards
Maintain a 3 rosette, 4 star standard, aspiring to 4 rosette, 5 star standard
GUEST RELATIONS
Expectation
Communicate feedback with the team
Proactively, innovatively and creatively upgrade the guest and employee's experience

KPI (Measurement)
Consistent excellent feedback online and verbally with at least 4.5 on TripAdvisor
Deal with guest requests within 24 hours
Positive PR and editorial
POLICIES & PROCEDURES
Expectation
Develop internal communications and processes across all levels
Review and monitor health, safety and hygiene policies and procedures
KPI (Measurement)
Organise the information for and attend any meetings and functionality meetings
Open up/lock up the hotel on occasion, rotating between key individuals within the team
GROUPS/EVENTS
Expectation
Forward plan and pre-empt busy periods that require additional help and/or planning
KPI (Measurement)
Forward plan all events and groups with the various departments, attending weekly forward planning meetings
Have team briefings prior to any events
OPERATIONS
Expectation
Manage and control daily operations, making suitable changes and adjustments to best suit the business
Step in to help departments if required
Assign any cleaning programs for all service areas, back and front of house
Prepare and review standard procedural daily operations
Coordinate the Functionality Meetings to drive the business forward with Focal Points and KPIs
KPI (Measurement)
Assist in creating the weekly rota by Thursday and post on SAGEHR
Be Present
Have daily team briefings at the start of shift and/or prior to any service or events
Walk through the hotel, daily assessing each department to monitor energy, spread the workload, appoint the right people and organise help if required
Responsible for the following Operational functions:
1. Operations
2. Guest Relations
LEGAL, HEALTH & SAFETY
Expectation
Inspect the hotel to maintain and uphold health & safety regulations
Effective liaison with hotel management regarding maintenance of any equipment.
Ensure that all activities are carried out honestly, ethically and within the parameters of Scottish Law.
KPI (Measurement)
Complete and maintain an Emergency First Aid Training Certificate
Complete and maintain a Fire Extinguisher Certificate
Satisfactory EHO assessment when required
Have an up-to-date personal liquor licence
Key Area - People
RECRUITMENT & RETENTION
Expectation
Identify any gaps in the team and assist HR in recruitment
Support HR in the team's training and development, highlighting areas for improvement
Oversee performance reviews
KPI (Measurement)
Performance Reviews completed on time and upload to SAGEHR within 1 week of the meeting
1, 3 and 6 monthly catch ups with your team, recorded on SAGEHR
Organise training and support the team
LEADERSHIP
Expectation
Contribute to morale and team spirit by maintaining effective relationships with colleagues
Assist in development and implementation of any training plans
KPI (Measurement)
Use knowledge and experience to train others
Adequate and current training plans in place for all departments
Positive 360o feedback from the team
ENVIRONMENTAL, SOCIAL AND GOVERNANCE
Expectation
Play a broader role in the business being more socially responsible
KPI (Measurement)
Help the business become BCorp certified
Maintain Gold GTBS
Commit to completing the 10 steps of The Hospitality Charter
Key Area - Profits
FINANCE MANAGEMENT
Expectation
Control costs and drive sales in line with business goals
Review reports and adjust operations to better meet any targets
KPI (Measurement)
Team absenteeism and lateness at 5% or below
Wages at 36% or below