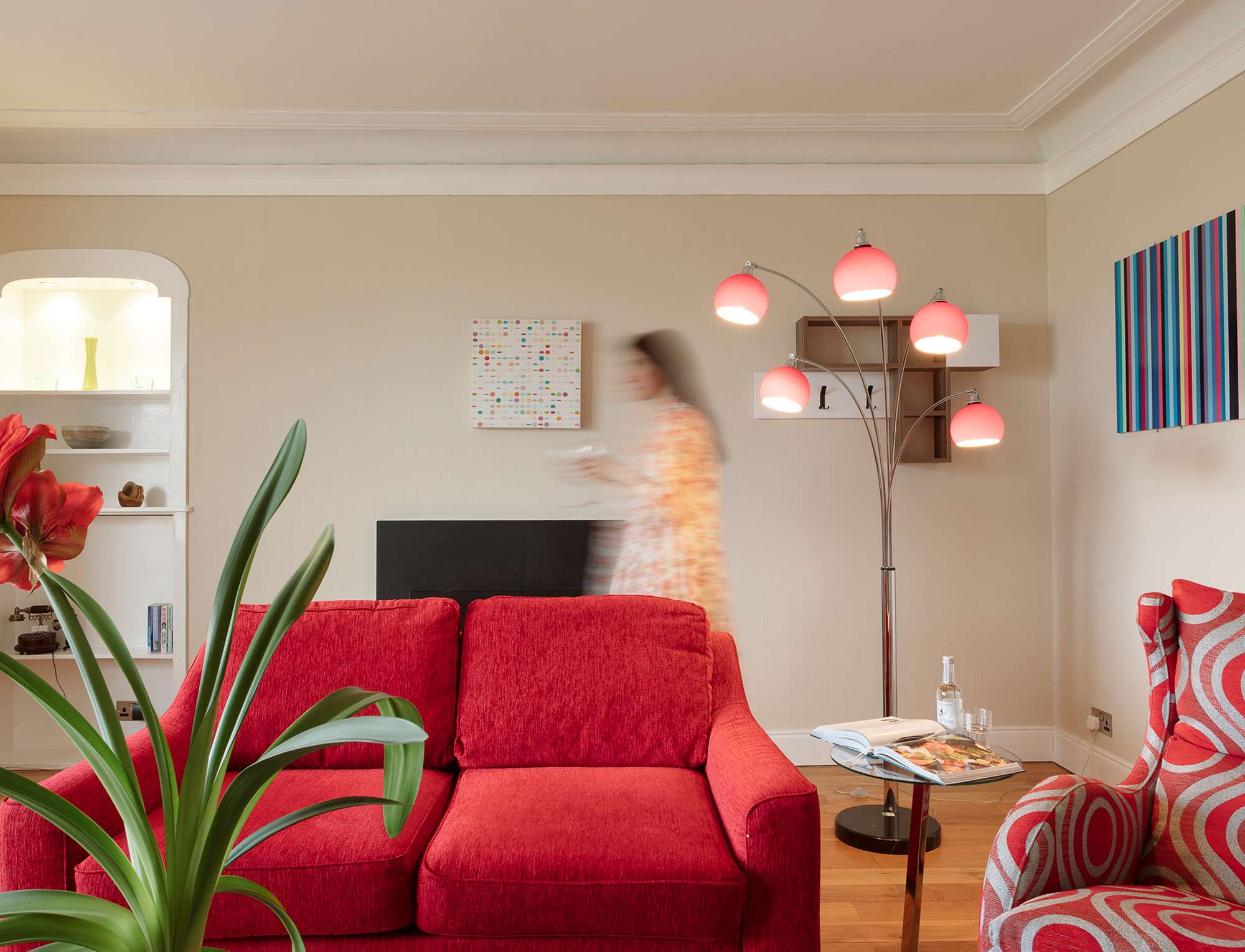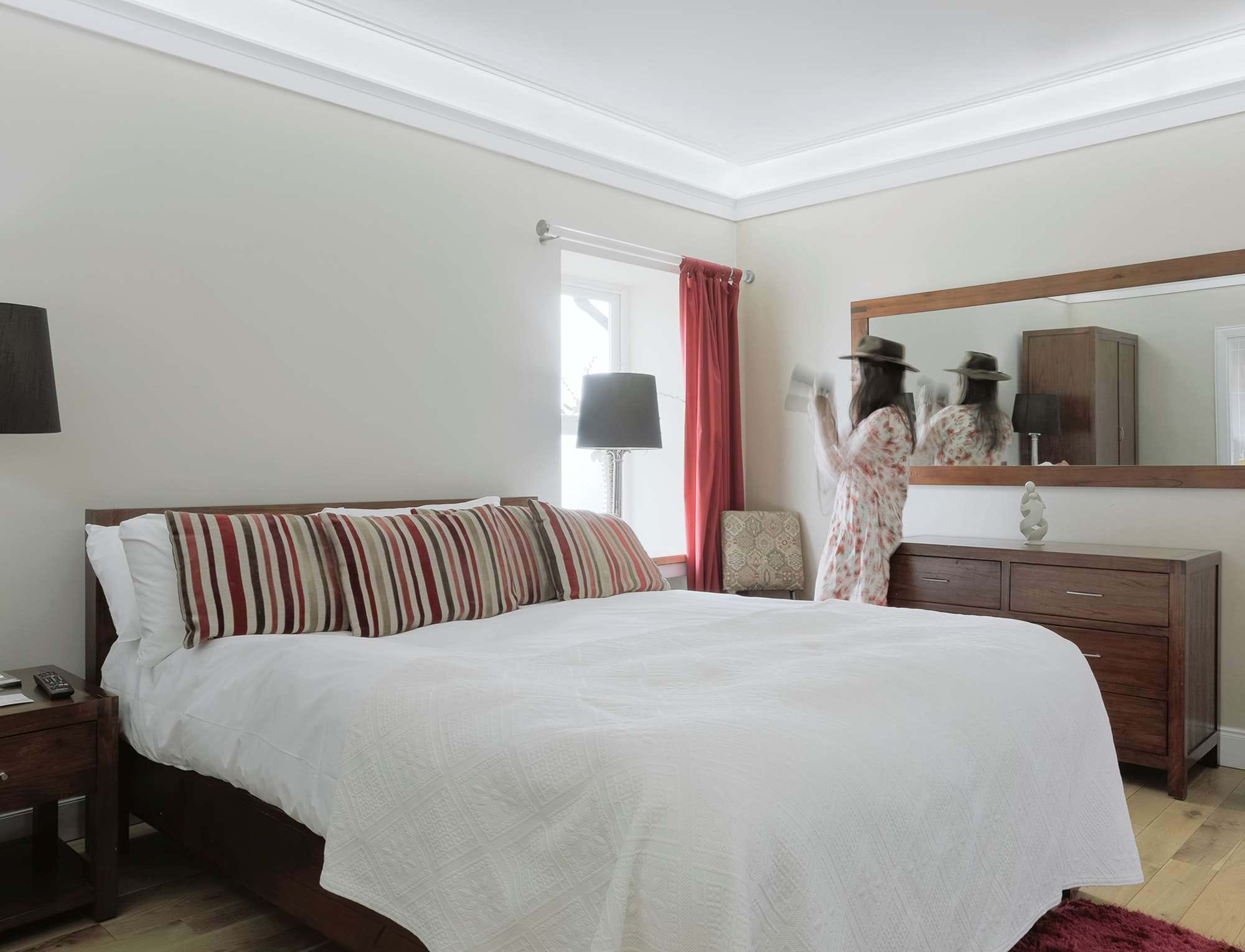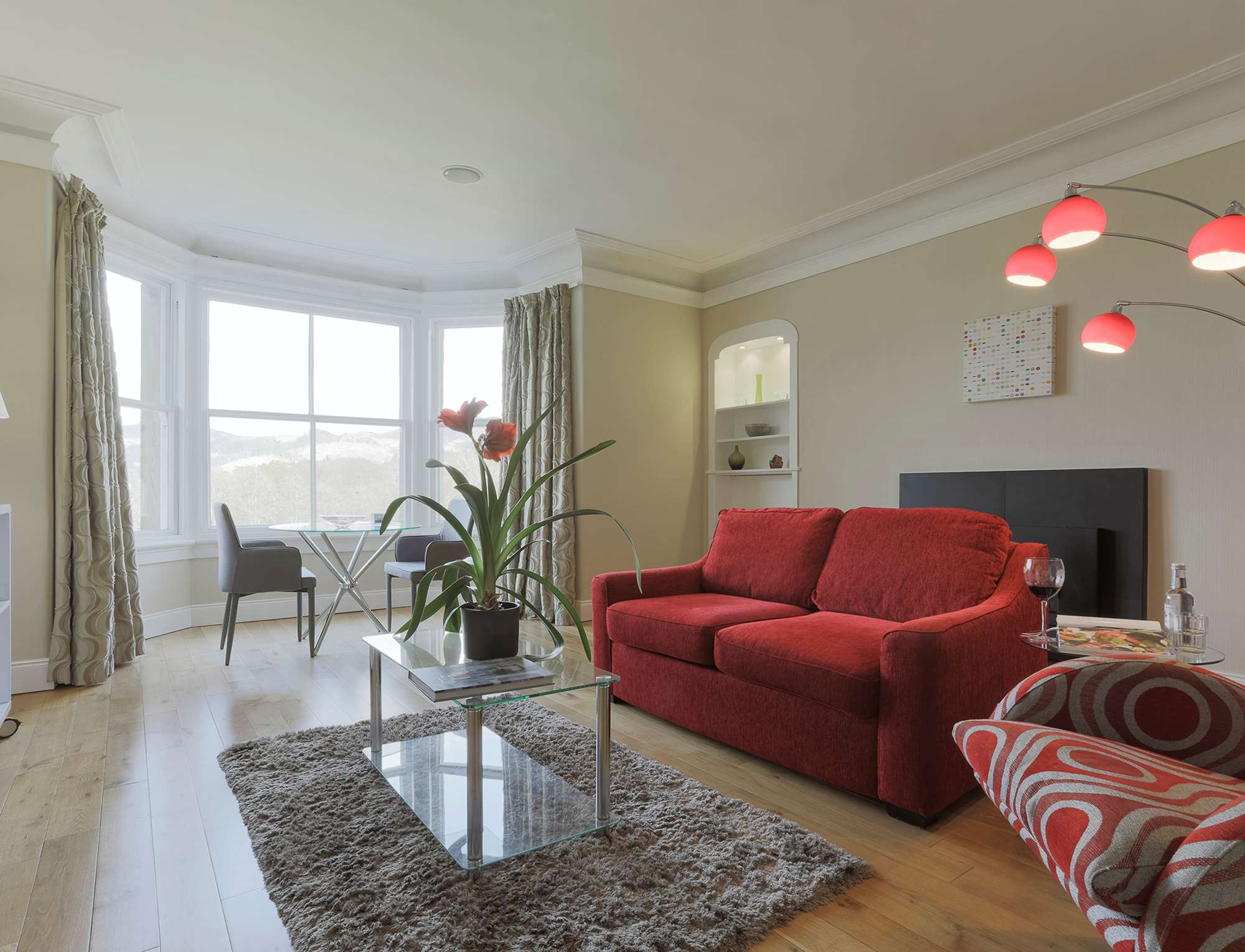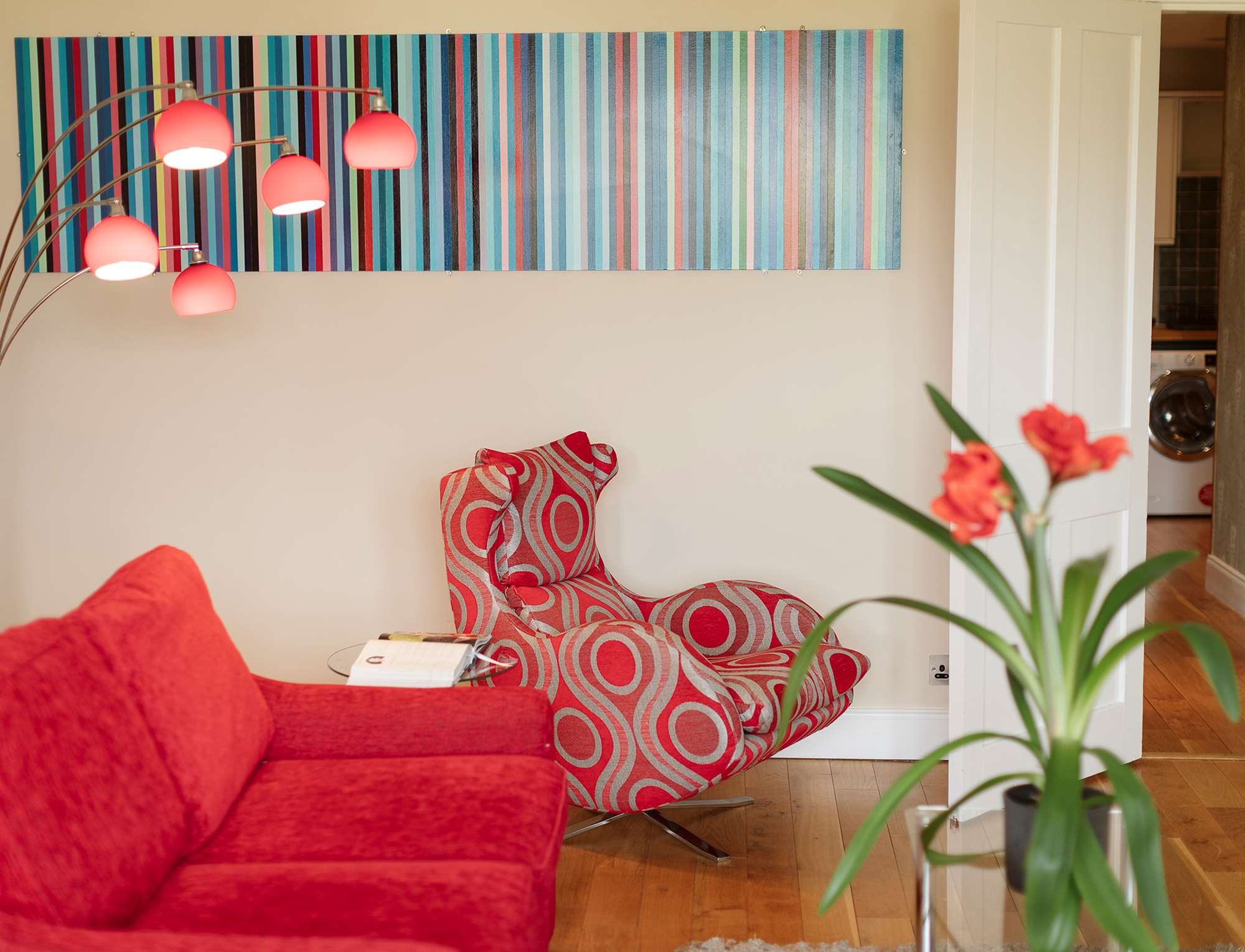 the lovat suite
Elevate your stay to a supreme experience in a private apartment with simply sensational views.
Settle into your own private apartment and immerse yourself in a Loch Ness experience that will stay with you always. This exceptional living space comes with a separate sitting area, a kitchenette with all the bits and pieces you need, a king bed, sofa bed and of course, views over the iconic Loch Ness. There's also a log fire that adds a warm glow.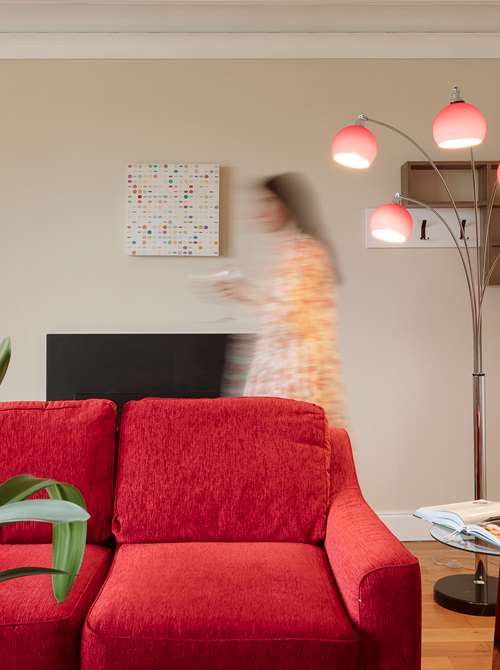 IN A NUTSHELL:
Large apartment with three rooms
Separate sitting area with bay window
Super king bed
Modern furnishings
Incredible Loch Ness views
Kitchenette
Sofa Bed
Spoiling Noble Isle toiletries
You might also love to stay in...
Everything about this room invites you to slow right down and immerse yourself in the luxury of idling in a beautiful space.
A haven of beauty, find traditional furnishings and a snug seating area where you can sit back and gaze out across Loch Ness.
Sunlight streams into these beautiful rooms, all individually designed and have lovely views of the rolling hills and pretty nearby village.