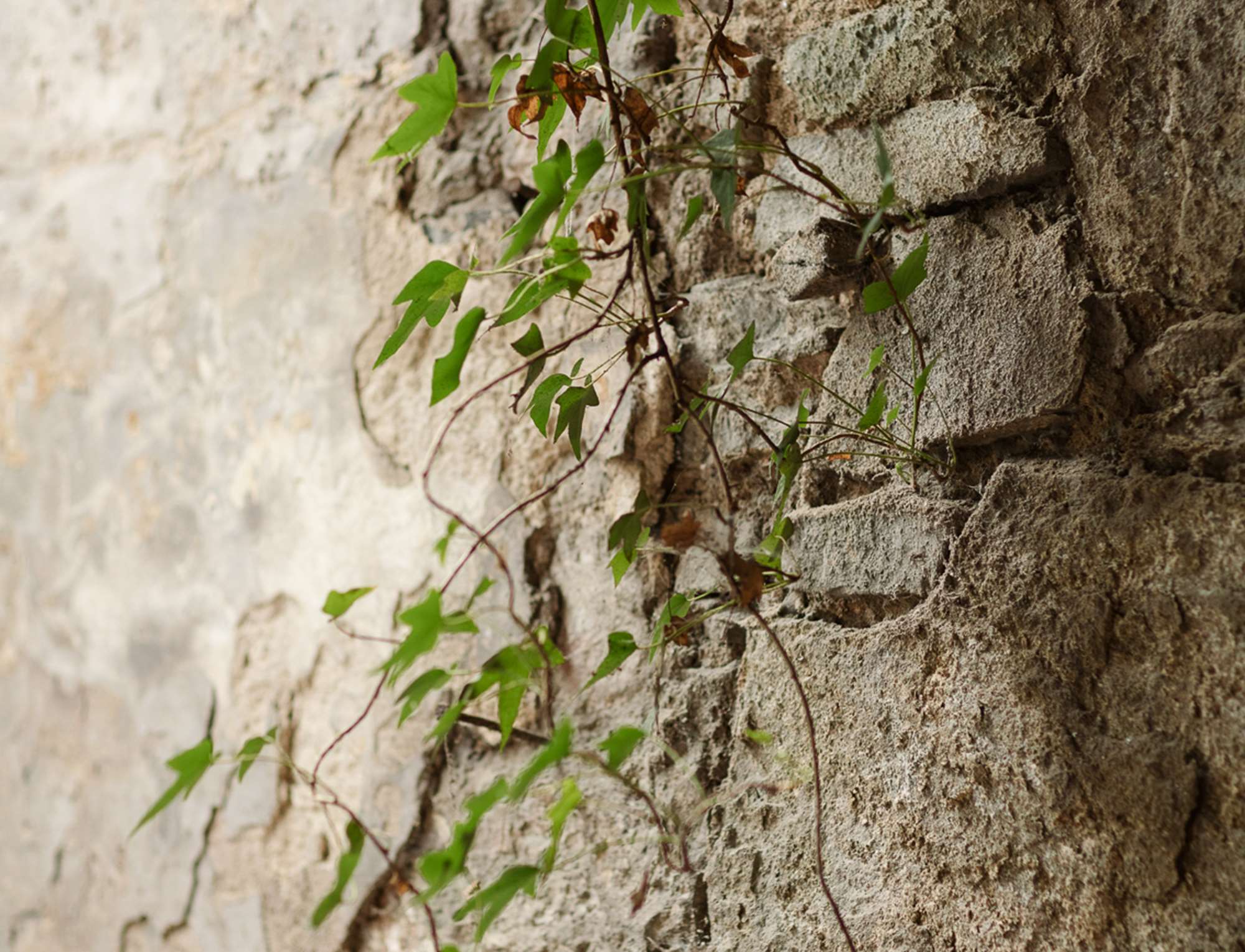 Kilwhimen Fort
We've all got history; some say that what we've been through, makes us who we are today.
Here at the Lovat, if history is what you're looking for, we've got plenty of it.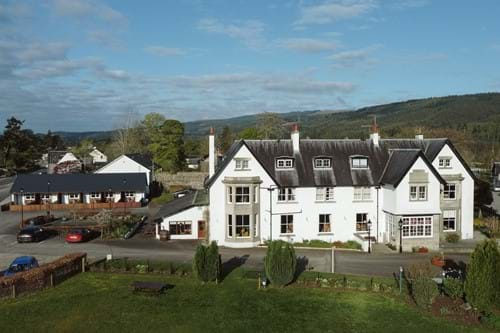 After the Jacobite rising of 1715, 4 Hanoverian forts were built to pacify the highlands. The 4 barracks were of similar form, although no two were the same. The forts were erected across the highlands, located in Glenelg, Badenoch, Inversnaid, and our very own Fort Augustus.
The Lovat stands on the site of Kilwhimen Fort. Built in 1718, the structure originally consisted of 2 three-story barrack buildings, each capable of accommodating 60 soldiers. A defensive curtain wall enclosed a rectangular area and was provided with musket-loops for defensive purposes. 
The fort was considered too far from the water and was superseded in 1729 by what we know now as the Abbey. Bonnie Prince Charlie was in the barracks before he ordered the bombardment of the later Abbey Fort, where the present day Fort Augustus Abbey now stands. Built by General Wade and named after William Augustus, Duke of Cumberland. In 1745, fort Kilwhimen was taken over by the Jacobites who, from it, engaged in a two-day siege of Fort Augustus before marching towards the battle of Culloden.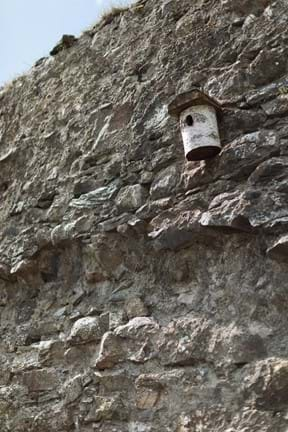 The remains of Kiliwhimin Fort consist of the west curtain wall, 36.5m long, and 4.0m high, pierced by a central gateway and gun embrasures, some of which are blocked.
Next time you're here for something to eat at our Station Road restaurant, or having a drink in our Waypoint bar, you should step outside and take a moment to appreciate our local history.
The Lovat, the perfect place to...  Learn of our history.