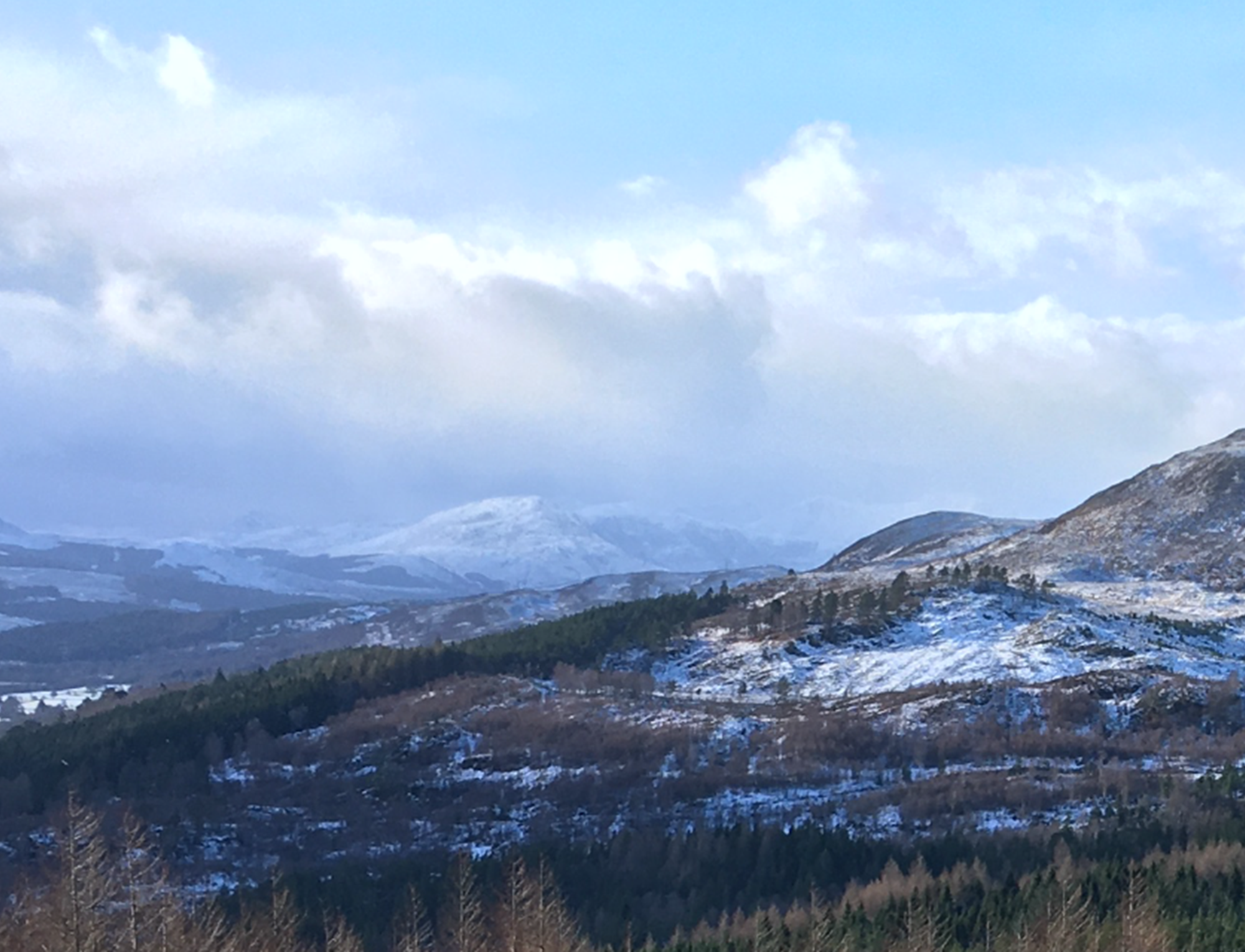 Winter in Fort Augustus
We may be biased but why would you rather be anywhere else this Winter than in the Scottish Highlands… Here's 5 reasons why you should visit Fort Augustus… Don't forget to wrap up warm!
1. Picturesque white snow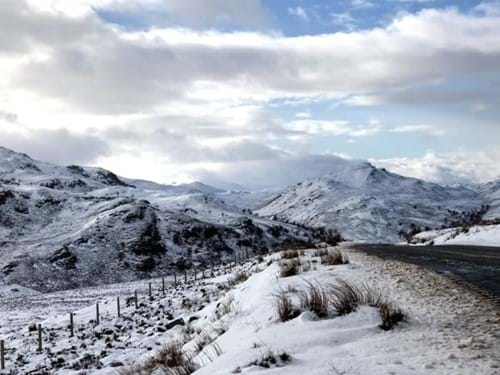 If you prefer colder weather, this is the place for you. The Scottish Highlands experience a lot of snow through the winter months. Added bonus… Snowball fights with the family!
2. Wonderful wildlife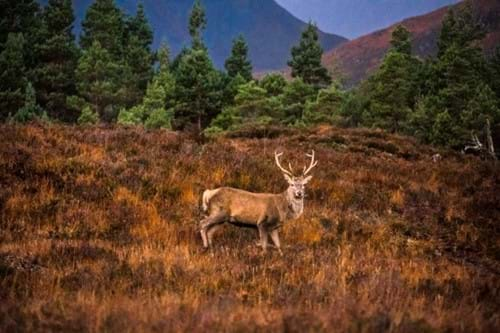 This is the time of year that a lot of the wildlife come down from higher ground in search of food. It's an ideal time for you to spot our local deer & stag. As the landscape has lost a lot of its foliage, it's easier to spot wildlife… But show all wildlife respect as this is their home.
3. Crackling log fires
Whether it's being able to sit next to a cosy open log fire, or the smell of the smoke dancing in the air from the chimneys of homes as you pass. There is something beautiful about both.
4. A photographers envy
If you are a keen photographer, you will want to visit the Highlands in winter. Every corner you turn you will find another picturesque capture. Snowy mountain tops, foggy lochs, and wonderful wildlife… Just to name a few.
5. Quiet & relaxing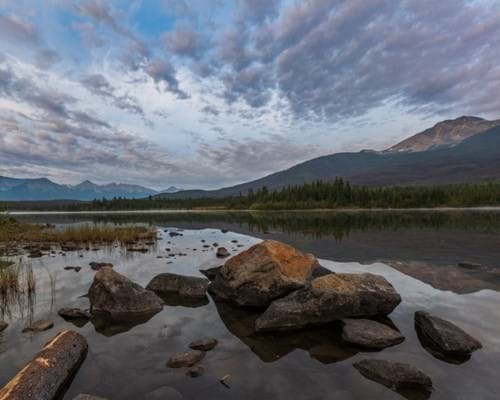 With winter being out of peak tourist season you will find Fort Augustus is quiet and calm, a great way to relax and take in your surroundings. Whether that's on a local forest trail or a stroll along the Caledonian canal….If you have places you would like to visit in the area, do check their availability before you arrive as some businesses will close for the winter.