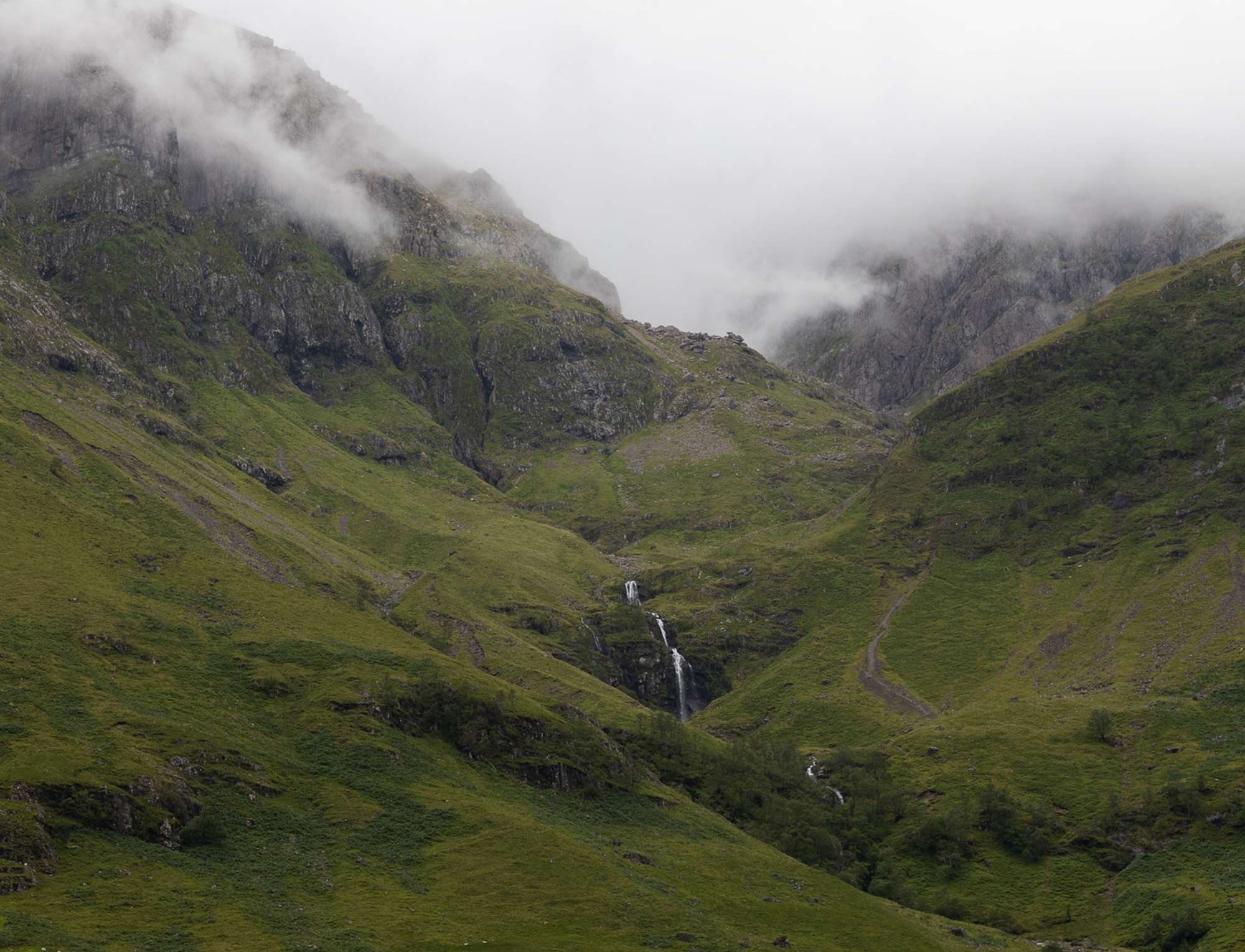 Wild at Heart
Winter wild camping is slowly picking up traction.  Yes, it's a thing!!  Not for the faint-hearted but incredibly enjoyable if you can forget your homely comforts for one night
In Scotland there is a free to roam law which means you can camp pretty much anywhere as long as you act responsibly and respect your environment.  There are also some rules and regulations to be aware of before you start pitching up your tent.  
You can explore areas of Scotland that very few people visit.  It's a great way to discover remote locations, get close to nature, and experience stunning landscapes.  Just imagine, waking up at the base of a mountain, the shore of a loch, or the depths of a glen. As glorious as those sounds, it can be a very different experience if you haven't prepared.  It's important to have researched the weather and area before you've set off, having the correct equipment is paramount, and pitching your tent before night fall so you know what's around you. These are all things to keep in mind when planning a winter wild camp.

Photo by Daan Weijers on Unsplash
Here's a few tips to prepare you for your adventure…
Getting the right equipment:
You will need a tent that is highly resistant to bad weather, Look for features such as excellent waterproofing, three or four-season grading and taped seams.  You will also want a sleeping bag that is designed for below freezing conditions, so a synthetic insulation or down filled bag will work.  But you also need to think about weight of your sleeping bag because you might have to carry it a fair distance.  These are two things to keep in mind when shopping for the right sleeping bag.  One more thing, the ground in winter is a lot colder than in summer so it's a good idea to have something between you and the cold surface.  Try a foam mat, blow up mattress, or a camp bed to keep you off the ground.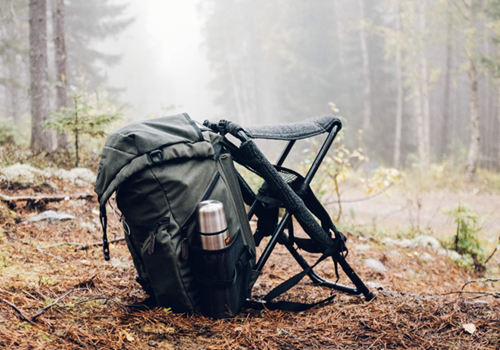 Photo by Fredrik Öhlander on Unsplash
Pitching up your tent:
Make sure you find your ideal tent location before night fall.  It's good to find somewhere with a little shade from the elements, flat ground, a good location for a stove or fire, and a toilet location not far from your tent. If you pitch up your tent in the dark, you could be surrounded by trip hazards which won't be fun while needing the toilet in the middle of the night.  Make sure you've invested in good tent pegs, look for snow pegs or 3 season pegs to be safe, these will help in snow and high winds.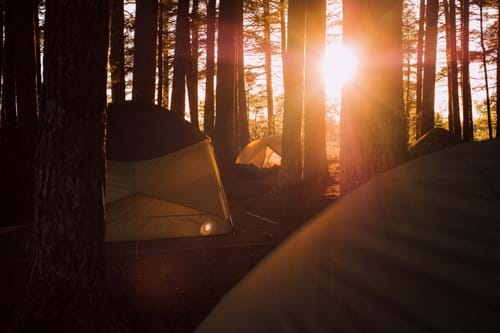 Photo by Tim Foster on Unsplash
Everything freezes:
When wild camping in the winter, expect everything to freeze.  Keep your footwear in a bag and inside the tent with you, nobody wants frozen boots in the morning.  Anything you do need to keep outside, i.e. shovels… Keep them upright.  If it snows through the night, it will bury your belongings.  Also, think about the easiest food to carry and consume.  If it's freezing outside, you're not going to want to start a fire to cook your dinner.  Keep all tent vents open and clear, it might be cooler in the tent overnight but that's better than wet caused by condensation.  If it is snowing, make sure you brush all snow from your clothing before entering the sleeping quarters of your tent.  After setting up for the night, make sure you change out of your wet clothing into your spare base layer.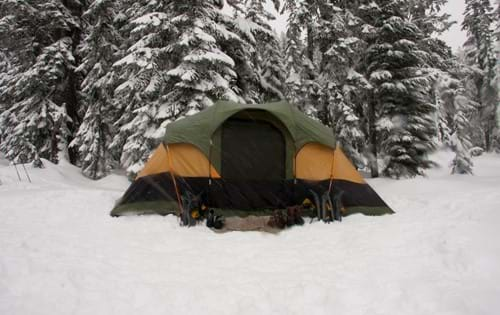 Photo by David Schultz on Unsplash
If you're planning your winter wild camping adventure, consider using us at The Lovat as a base camp.  Have dinner and a good night sleep here before you set off on your adventure the following day, with a packed lunch from our Station Road restaurant for emergency food.
The Lovat, the perfect place to…Plan an adventure