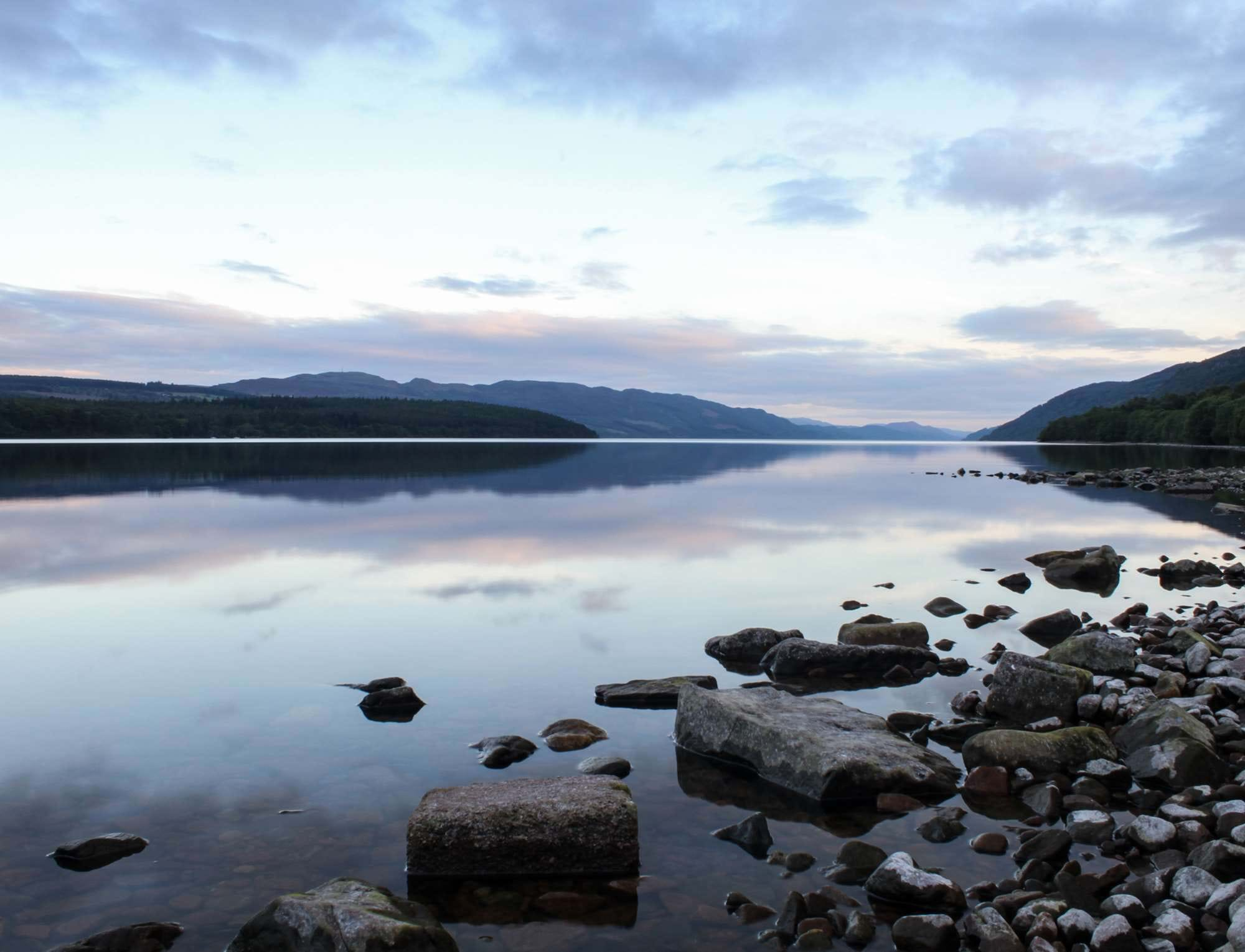 A reopening reflection
The Lovat team were ecstatic last week to finally open the doors and welcome guests back once more. However, just before we bound forward into a busy year full of welcoming guests from far and wide to our Highland escape, we wanted to take a moment to reflect on the year we have had and how it has altered our dynamics and perhaps given us a fresh eagerness to continue to improve our offering to be one of the leading hotels in the Highlands.
Therefore, we recently caught up with Caroline Gregory, one of our managing directors, to ask her some questions regarding her thoughts and theories about the past lockdown and how she is looking ahead to the future.
It has been a tough year for lots of people during lockdown, what have you and Sean been doing to keep busy and active in the Loch Ness area?
Yes, it has certainly been tough, heightened by so much business uncertainty. During the first lockdown, we kept ourselves busy with food boxes, takeaway meals and accommodating key workers. Then we engaged with the local business community to focus on a strategy for safely reopening the 3 Glens for Summer 2020.
The second lockdown has been much calmer – both physically and mentally. We have learnt and progressed – proactively redesigning our future. We have engaged in numerous business development activities and have been positively interacting with the core team on a weekly basis so we are all stronger for reopening in April 2021.
During the temporary closure, we hear lots has changed at the hotel and restaurant, what changes have you made?
There have been some hotel exterior and interior improvements with a lawn enclosure, room upgrades as well as the introduction of an Apartment Suite – bringing our bedroom inventory to 29 rooms.
We have a new vision for the business and are repositioning the hotel – some changes can be seen on social media and our website. The team have been helping us evolve our culture and core values and we are now delving into the wonderful world of functionality so the business can build on its current foundations to be more streamlined going forward.

What 3 things have your learnt while closed? And how will these 3 things affect the hotel and restaurant?
Having time away from the business is important…with a puppy now in the family we have experienced new walks right on our doorstep.
Slow down to speed up – listen, pause and take support from the team who are on hand to help forward plan – be proactive rather than reactive. These observations will improve the customer experience and will add depth to the team as opportunities arise so they can grow within the business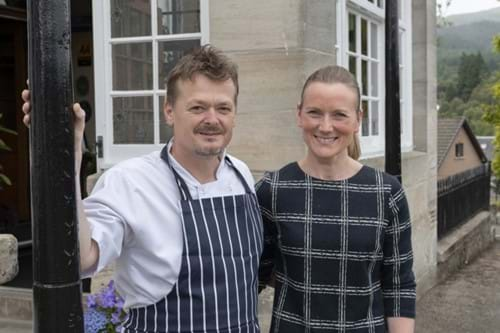 Thinking forward to the coming season, what should guests expect to experience when booking to stay at The Lovat or dine at Station Road?
Our team is service-driven and they display an attention to detail and level of care that makes for a magical experience.

And finally, The Lovat Loch Ness and Station Road have reopened for 2021 – how does it feel to be back up and running again?
There is a great positive vibe here at the moment – it feels good to welcome new faces to the team and also put into place all the great work that the core team have done over the past few months.
Interested in experiencing ultimate Highland hospitality in one of the most beautiful and dynamic locations in Scotland?