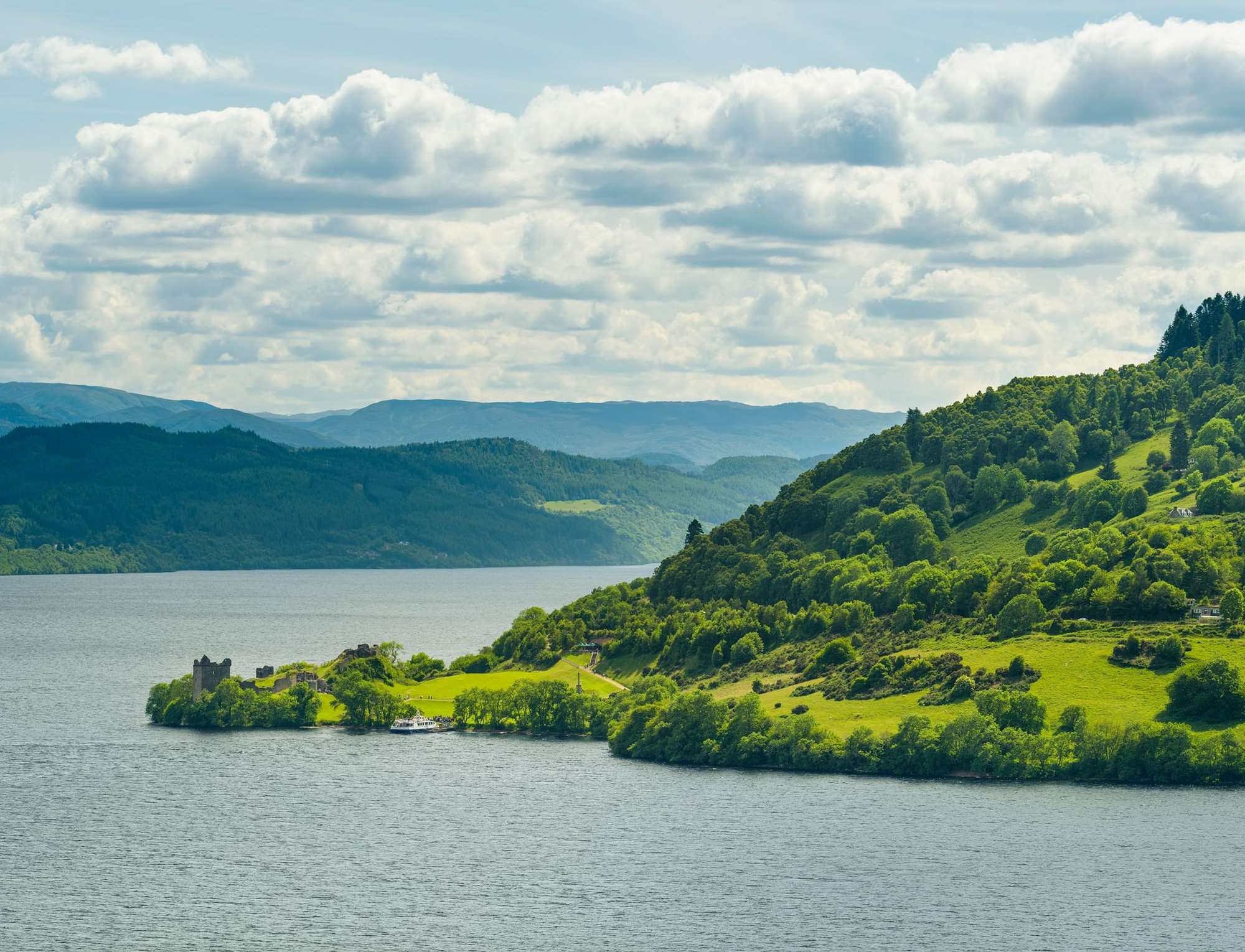 The Scottish Highlands is known for its beauty.
The thick dense forests, the snow peaked mountains that curve into deep great glens, wide and deep Lochs that stretch for miles, and of course the historic castles. 
It's not surprising that many people have chosen the Highlands for filming locations.  Here is a list of movies that were filmed within driving distance from the Lovat. 
Braveheart
Only 32 miles away from Fort Augustus, Braveheart was filmed in Glen Nevis.  At the base of The UK's highest Mountain, Ben Nevis, this is the valley where Mel Gibson stared as Sir William Wallace in this historically coy classic.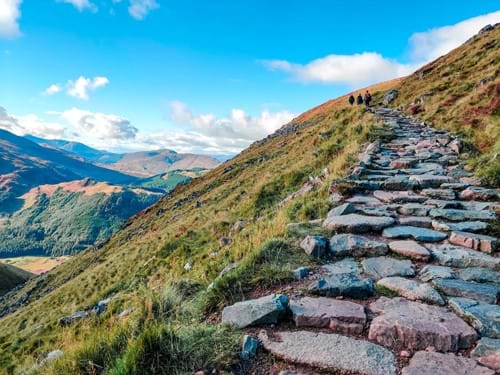 Outlaw King
Only 38 miles away from Fort Augustus, parts of Outlaw King were filmed in Loch Laggan.  The movie was also filmed in Glencoe and Aviemore, locations not far from the Lovat.  Outlaw King staring Chris Pine tells the story of Robert the Bruce and his passionate struggle to become king of Scotland.
Harry Potter
Just 45 miles from Fort Augustus, the Glenfinnan Viaduct became famous in the Harry Potter films.  The Hogwarts Express travels over the bridge on its way to the Hogwarts school, this has become one of the famous filmed locations in Scotland.  You can also travel on the Jacobite Express steam train over the Glenfinnan Viaduct.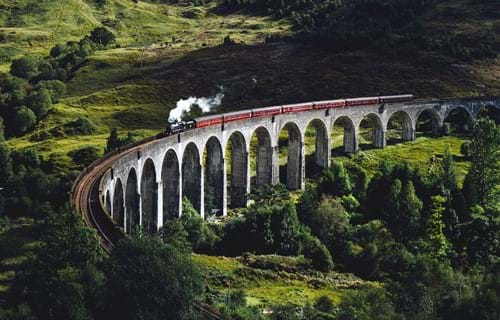 Monty Python and the Holy Grail
58 miles from Fort Augustus, Monty Python and the Holy Grail was filmed at Castle Stalker.  In the film, the castle was known as Castle Aargh!  Doune Castle on the outskirts of Stirling was also used in the same film.  Both castles were used as backdrops in unforgettable scenes in this classic film.
James Bond – Skyfall
70 miles to the south of Fort Augustus, Skyfall was filmed in Glen Etive and Glen Coe. In the film, Bond and M flee to the Scottish Highlands. The driving scene through Glen Coe is one of the most famous roads in Scotland due to the mountains either side giving the journey a picturesque surrounding. Bonds family home, Skyfall lodge, was also filmed in Glen Coe.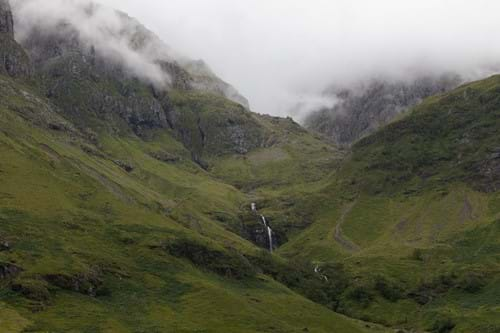 King Arthur
Guy Richie's 2017 version of King Arthur was filmed in multiple locations in Scotland.  The Devils Pulpit in Glasgow and The Old Man Storr on Isle of Skye. But, 87 miles north of Fort Augustus, parts of the movie were also filmed in Applecross on the western coast of the Highlands. Guy Richie and Charlie Hunnam stayed at our sister hotel, The Torridon, whilst filming in the area.
This is just a few movies that have been filmed in the Scottish Highlands, there are plenty more, not to mention all the TV series as well.
When you're staying with us, we can point you in the right direction for the filming locations and the places made famous by films.
The Lovat, the perfect place to… find a famous location.