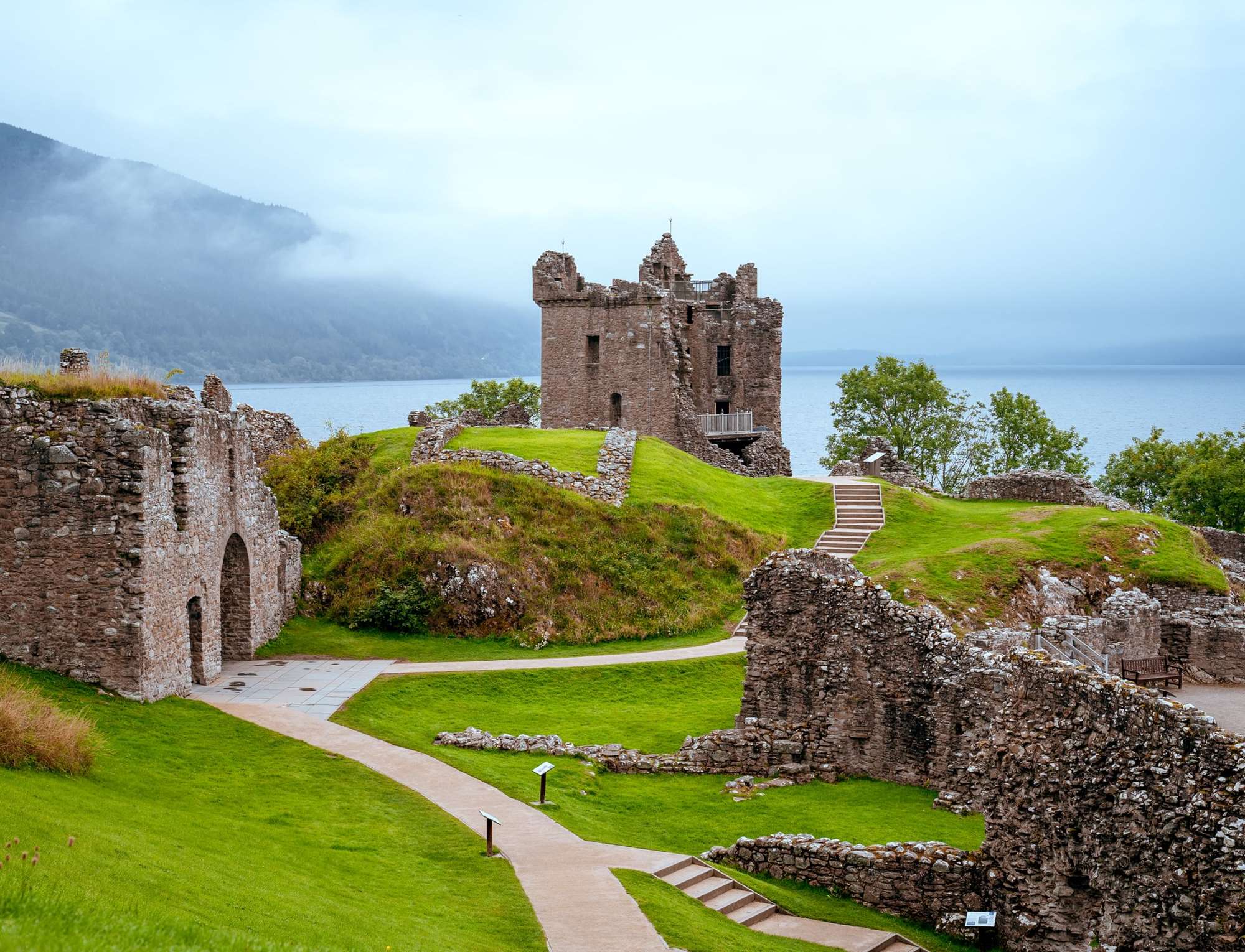 Urquhart Castle
Here at the Lovat we're lucky to have such wonderful surroundings
With Loch Ness right on our doorstep it sometimes tends to overshadow other local must-see locations. Just over 20 minutes down the road towards Inverness there is the historical Urquhart Castle. Here are a few facts about Urquhart Castle, riddled with history and character… What's not to like?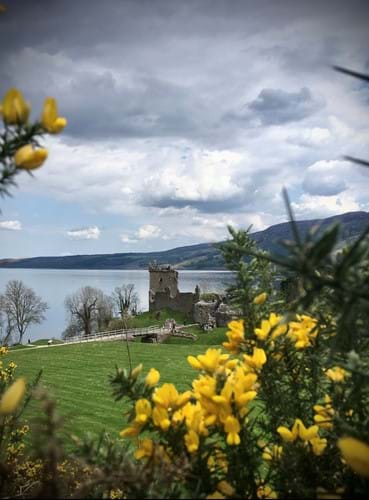 The castle grounds and towers offer some of the best views of Loch Ness. Many have said that the most frequent monster sightings have been made there. Sightings of Nessie date all the way back to the 7th century.
In the late 13th century, King Edward I of England controlled the castle. Edward's invasion marked the beginning of the wars of Scottish independence. The Scottish took Urquhart Castle back when Robert Bruce marched through the Great Glen in 1307, taking the castles of Inverlochy, Urquhart and Inverness. In 1332 Urquhart was the only castle in the Highlands to withstand English attacks.
In 1545, the MacDonalds and their allies the Camerons attacked and captured Urquhart Castle known as the 'Great Raid'. The McDonalds succeeded in taking 2,000 cattle, as well as hundreds of other animals, and stripped the castle of its furniture, cannon, and even the gates.
After the revolution in 1688, William of Orange and 200 of his soldiers held Urquhart Castle against a small Jacobite force. This ended when the main Jacobite force was defeated at Cromdale in May 1690. When the soldiers finally left, they blew up the gatehouse to prevent reoccupation of the castle by the Jacobites. Large blocks of collapsed masonry are still visible beside the remains of the gatehouse.
Also, for all you Outlander fans out there, Urquhart Castle is known as the place where Claire spots the "Water horse" in the TV series.
These are just a few little bits of information about our local castle. When you stay with us at The Lovat, why not take a trip to Urquhart Castle to walk the grounds and get lost in the beauty? You can also learn about some great Scottish history while taking in some magical views of Loch Ness.
The Lovat, the perfect place to… Take in a little history.