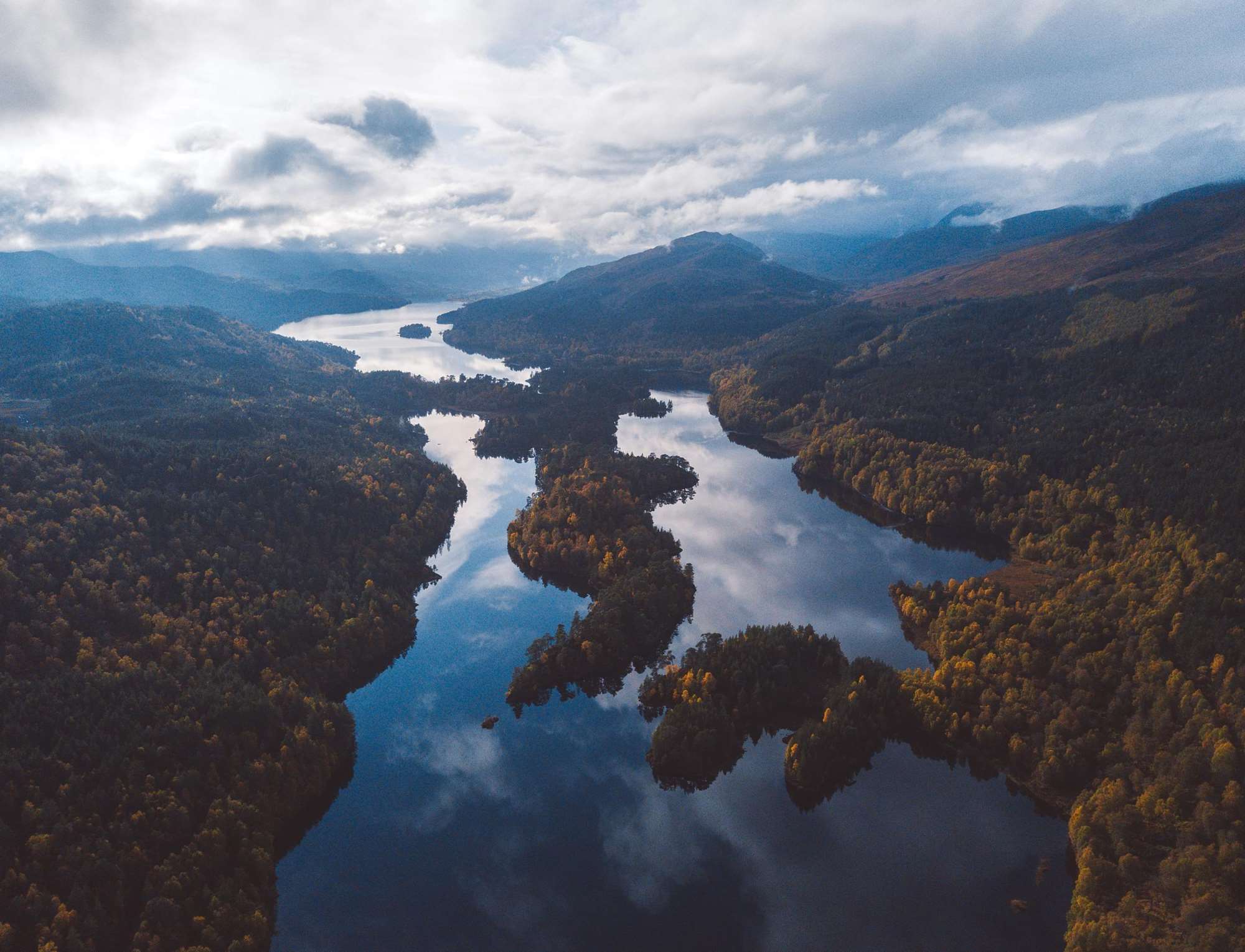 On Location
Glen Affric, 'the dappled glen', is south-west of the village of Cannich, 15 miles west of Loch Ness. Its landscape has the perfect combination of pinewoods, lochs, rivers and mountains which attracts many visitors and is classed as one of Scotland's finest nature reserves. There is a collection of trails you can take in Glen Affric.
Plodda falls (Eas Ploda) – buried deep in the woodland there is a stunning waterfall, this rushing beauty is a hidden gem that must be seen to be believed. A moderate path for all walkers, mostly firm gravel surfaces with some uneven sections. Expect steep slopes, exposed tree roots, and stone steps. The trail is about ½ mile (1km) and you should allow anything up to 1 hour because you will be stopping to take pictures.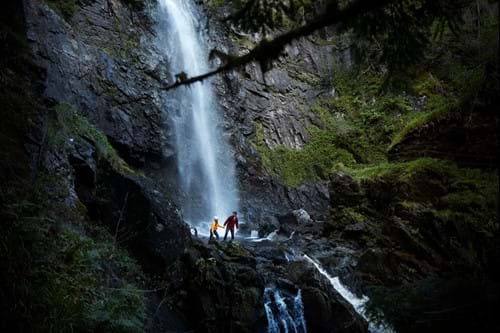 Dog falls (Eas a' Choin)- a patchwork of pinewoods, bogs, and burns make dog falls a perfect living environment for wildlife. There are 3 different trails to choose from, the viewpoint trail, Coire loch trail, and Dog falls trail. They all vary in distance but are all strenuous trails with uneven gravel and rocks, exposed tree roots, stone slopes, and narrow sections. You should allow anything up to 2 hours for each trail.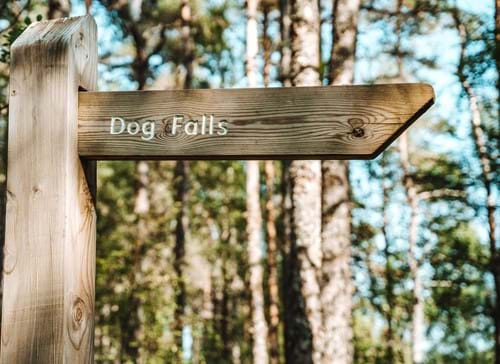 River Affric (Abhainn Afraig) – the river trail takes you through the pine forest and along the banks of River Affric. This circular trail is about ½ mile (1km) so you should allow anything up to 1 hour. This trail is home to some of the rarest birds of prey so keep your eyes in the sky and you might catch a sighting of a golden eagle or osprey. The Am Meallan viewpoint trail is only ¼ mile (0.6km) but well worth ½ hour. Experience breath-taking views across Glen Affric and the mountains beyond.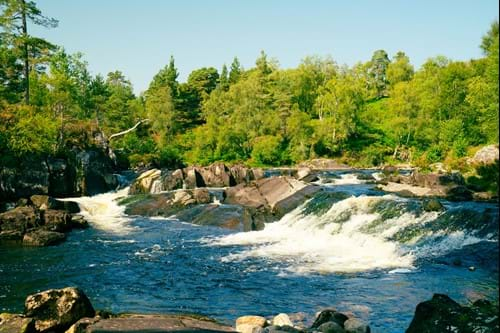 We always recommend you take plenty of water, a snack, a lightweight rain jacket, and good footwear.
Glen Affric is 1-hour drive (37 miles) from The Lovat hotel, stay with us before you set off and we can give you directions and advise on the local walking paths.