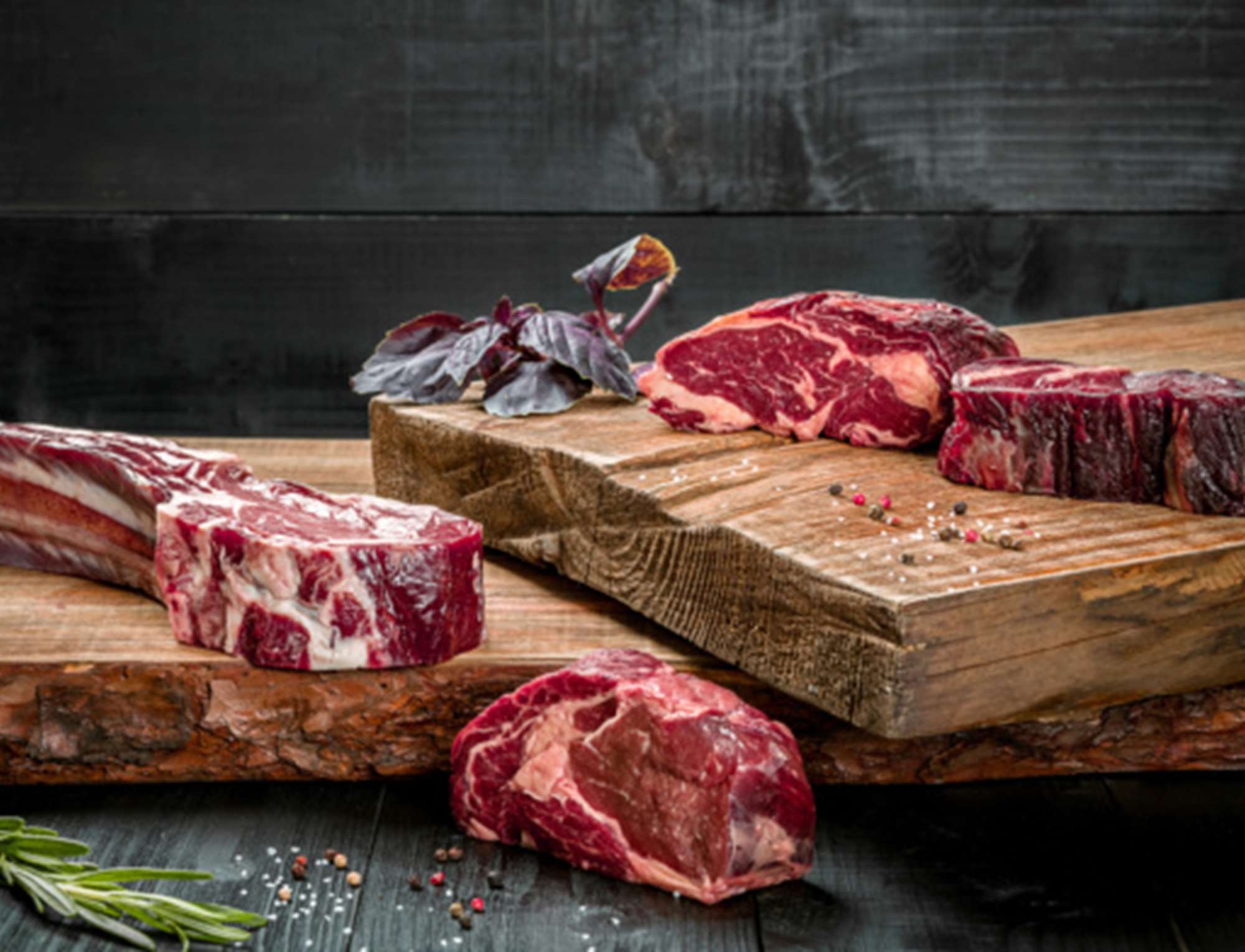 Celebration of Beef
The head chef at Station Road restaurant, Sean Kelly, is as you could imagine, a busy man! So we were delighted to catch Sean for a few moments to discuss where he gets his beef from as well as share one of his favourite beef dishes in celebration of British beef week.
It is extremely important to us, to carefully choose where we get out ingredients from, not only in terms of taste and flavour but with sustainability in mind as well. As it is Beef Week, we wanted to catch up with Sean to discuss where we get our delicious beef from!

"I purchase our beef from a Dundee based company called Yorkes Of Dundee. The main reason being is that they will age the beef in a salt chamber to our specification. I normally request for the beef to be aged for 42 days which is just my personal preference, beyond that, I find the meat's taste starts to be hindered. The meat is hung in a temperature-controlled Himalayan salt chamber and I believe Yorkes of Dundee were one of the first in Scotland to be doing this, it really improves the flavour and adds tenderness which is crucially important to us."
After a little persuasion, we managed to get Sean to share with us some trade secrets… a recipe for his favourite Beef Tartare dish.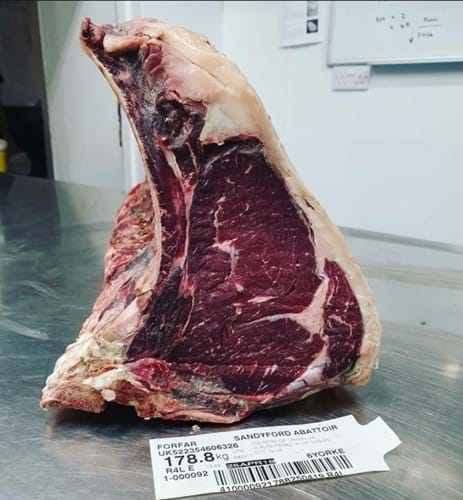 Beef Tartare for 2 people
Ingredients
350g  Beef fillet
25g Banana shallot
40g Cornichons
20g Capers
30g  Tomato ketchup
20g Dijon mustard
75g Mayonnaise
40g Croutons
40g Pickled mushrooms (optional)
Tabasco
Black pepper
Sea salt
Chives

Method
Briefly freeze the beef so it firms up slightly, this will make it much easier to cut into small pieces. Meanwhile, prepare the other ingredients for the tartare. Finely chop cornichons, capers, chives and banana shallot.
In a small mixing bowl add beef, cornichon, capers and chives then stir through mayonnaise, mustard and ketchup. Season to taste with salt, black pepper and tabasco.
Place tartare on a plate in a neat pile, scatter over croutons and mushrooms if using and serve with some salad.